We understand the importance of understanding the need and then fulfilling it.
We help you explore the needs before you begin to provide for. Alignment between demand and supply is necessary to make sense of our investment. Without this alignment, no party will be content with the efforts. The needs may arise from intrinsic or extrinsic motivation.
We will survey and study the on-ground realities and appraise you to make an informed decision. Our need-exploration is a two-pronged approach. One, we look at the needs of the audience, so that programmes can be appropriately designed to cater to the expectations. Second, we also explore your organisational needs for growth, relatedness, and existence.
Functions under Need Exploration
We look for the motivation behind the need and contribution
Our exploration is to determine the type and level of motivation. Is it an intrinsically regulated motivation? Or, perhaps an extrinsic motivation related to external, introjected, identified or integrated regulation. And, if some quarters are facing amotivation, also study the reasons behind the non-existence of motivation. With you we'll explore different dimensions of need
The workshop will explore the internal and external sources of motivation and try to look at various regulatory factors like interest, satisfaction, congruence, ego, approval, compliance, etc. Based on the motivation, we may intuitively look at how your further actions may be valued, and ultimately how much do they appreciate and endorse your goals.
We consolidate our exchanges into solid ideas
This report may greatly aid your organisation in designing the programmes, which is aligned with your goals, as well as the aspirations of the beneficiaries. The report will provide the congruent points where the needs of your organisation shall meet the needs of your audiences in the same action. Offerings related to Programme Designing: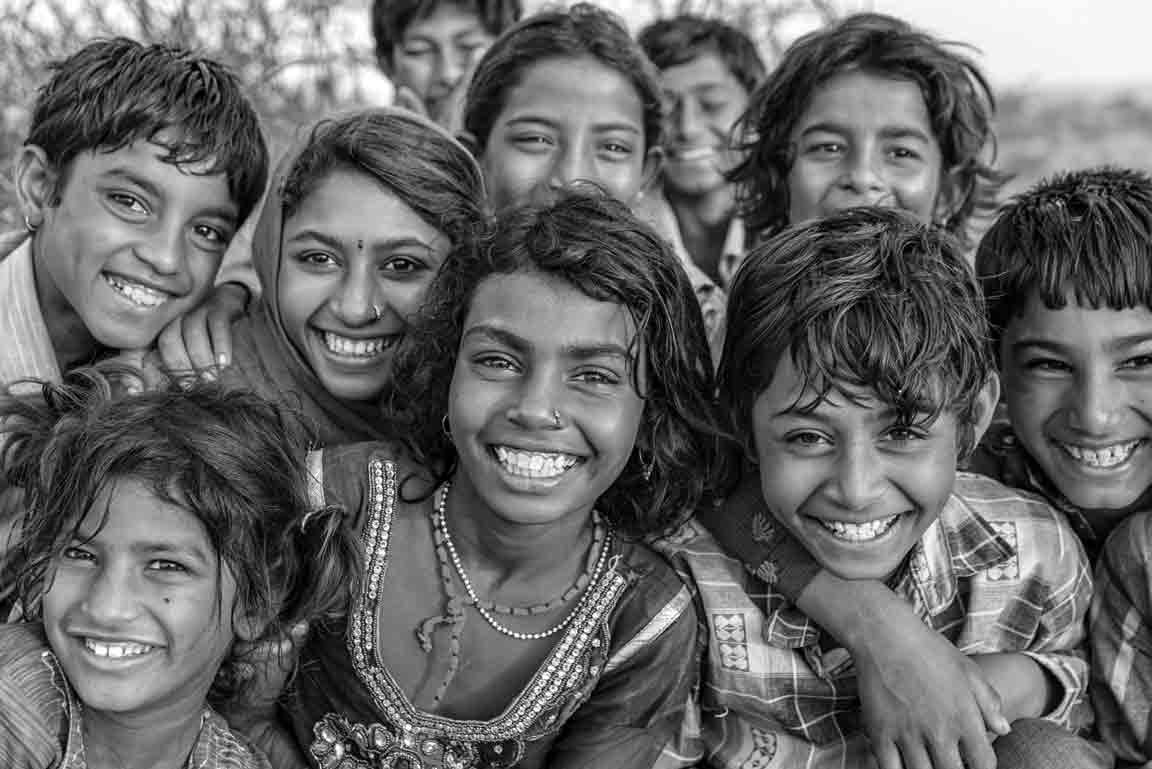 Delivery Mechanisms
PurposeDefinition
Systemic Analysis
Programme Designing
Brand Building
Engagement Strategy
Resource Mobilization
Implementation Plan
Monitoring and Evaluation
Ready for Need Exploration?