Organisational Communication:
We change gears and deliver during crises, as time is usually in short supply.
Every crisis has a knack for catching us off-guard. The characteristic thing of any crisis that makes it lethal is its unpredictability. Considering the inevitability, and preparing for the worst is the sign of mature and forward-looking organisation. You may not be able to predict the crisis itself, but, for sure you can prepare your response for any untoward event.
The causality of a crisis may widely vary, but you can calibrate your organisation to respond through a standard operating procedure. The role of communication is very critical during these times and can be a deciding factor on if and when you can emerge out of it. Frequent communication systems to convey your stand with clarity and simplicity is top most priority. Alternatively, it is important to maintain your composure and calm. In total, crisis communication is a response to miscommunication. During the crisis your team will be overwhelmed with the surge of new developments and ever changing dynamics.
Functions under Crisis Communication
We consider crises as an opportunity to come closer
A crisis may erupt within your organisation unexpectedly and could potentially make or break your way of work. The best way to respond to it is by being prepared. We try to avoid as much as possible by being proactive and thinking from everyone's perspective. Under unavoidable circumstances, we help you implement emergency protocol and communicate to get to normal. Better still, if this occasion allay mistrust and get the team to bond better than before. Being present, when situation demands your support
At times, the environment outside may erupt into a crisis and as a responsible social organisation, people might expect you to respond and present your point of view. The situation may worsen because of political, social, economical, technological or environmental reasons and your response need to be proportionate to the magnitude of the problem, given your purview of work.
During crisis it is critical to show you stand with them
Crisis in your constituents is a testing time for your organisation. They will judge you eventually by your response in this hour of need. If you are to gain respect and complete trust you need to to respond positively during the times of crisis. Though your actions may speak for itself, still you need to amplify your voice by communicating empathetically and extensively. Offerings related to Organisational Communication: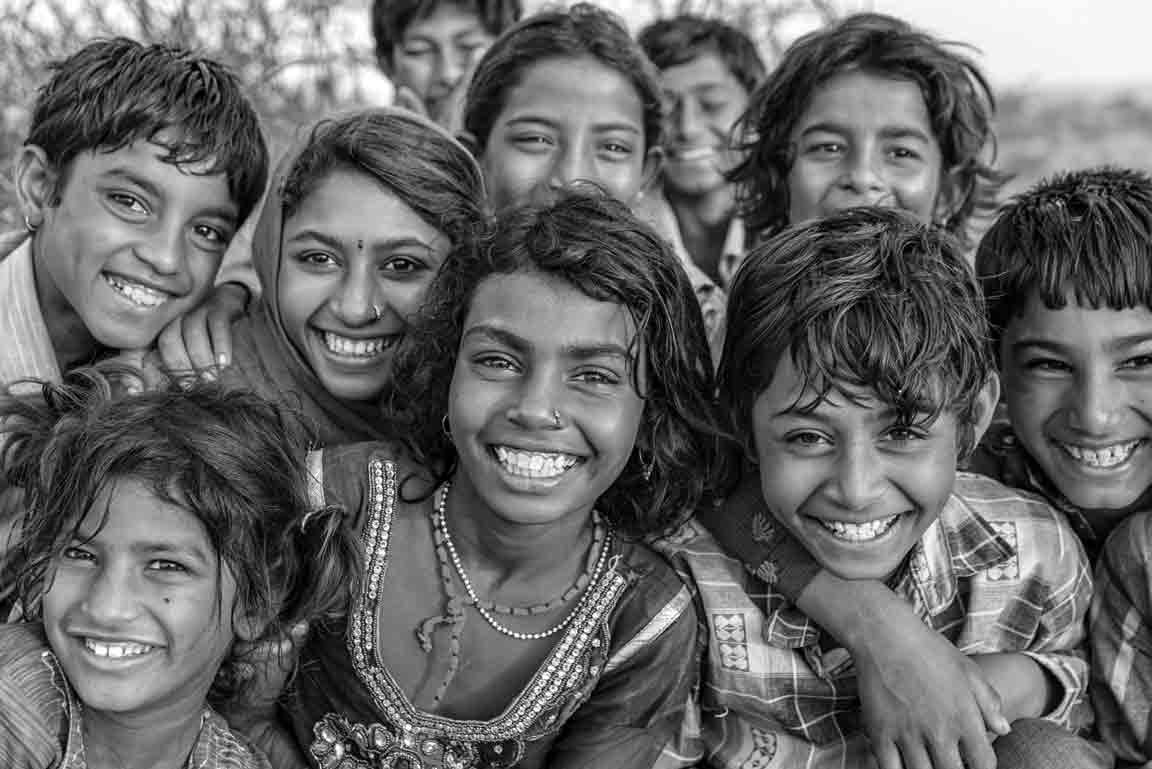 Brand Identity and Guidelines
Organisational Communication
Cause Campaign
Programme Outreach
Project Promotion
Donor Engagement
Constituent Engagement
Public Relations Management
Publicity & Marketing
Ready to prepare for your Crisis Communication?