Channels and Deliverables
We help you choose a channel that delivers you results with utmost engagement.
A proper selection of appropriate media and channel is of paramount importance given its ability to directly influence your audience. Any misalignment may result in unnecessary cost and disastrous result. The connection with your audience is established with this choice and the rightful approach may result in bountiful returns.
As usual our process begins with the research regarding the media choices that your audiences make, and your organisation's preference to reach your audience. During our interaction we present these facts and learn about your opinion and bring about new methods to choose the media and the medium to deliver your message. Of course, our strategy is designed in conjunction with the availability of resources in your organisation.
Functions under Channels and Deliverables
We explore multiple channels for you to make perfect choice
Our search begins with the traditional mediums that you communicate with but explores far more to learn about new developments and try to benefit from it. We look at experiments done by different organisations in different locations for similar targets. Our study of the audience's comfortability and reliability with channels also come in handy here.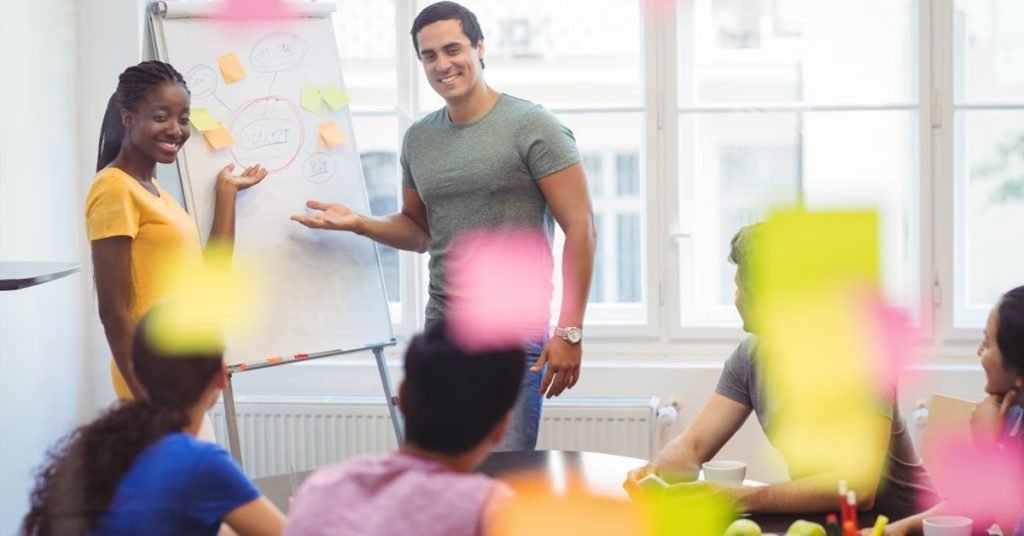 We encode the results in an easy manner to decode
The findings are enlisted in detail according to different audiences that we need to address organisationally. The definition makes the process easier for different stakeholders and partners of your organisation to make informed choices. These records would enable them to look deeper into the specific need rather than reinventing the wheel every time.
A comprehensive report of expectations and provisions
Our report on your call to actions is drawn from our detailed research and deliberations from the workshop. The purpose is to clearly put forth the objectives, findings, limitations, and recommendations related to intended action for varied audiences. These can be acted on by different communication partners for your own benefit.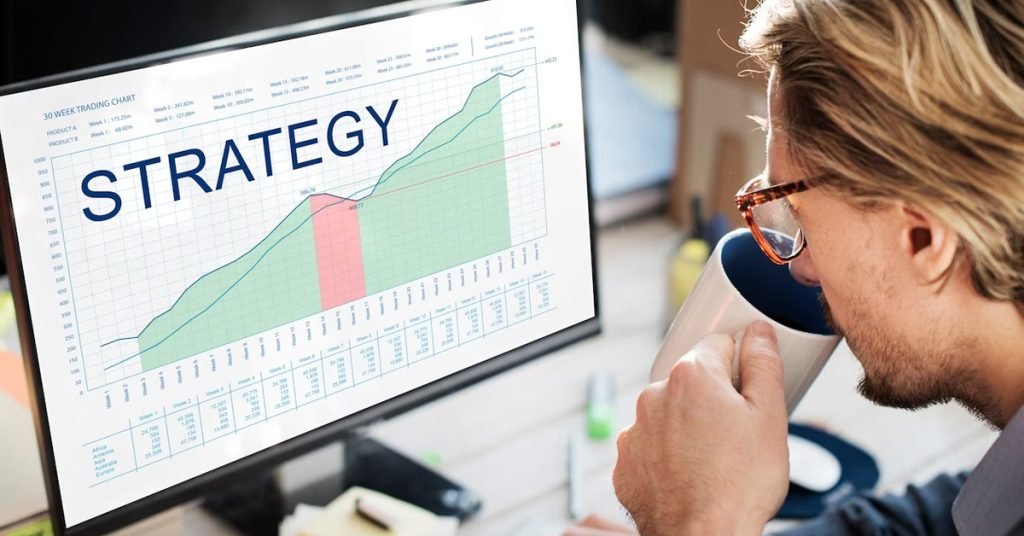 Offerings related to Engagement Strategy:
Ready to find right Channels and Deliverables?