We create unconventional aid materials to sensitively inform and educate people
To successfully inform, educate or communicate challenging concerns to target groups, you may use innovative IEC methods. Along with presentation, you may need engaging tools which are inexpensive, easy-to use, and quick form of direct communication to reach many people at once. 
Basically, to engage the audience we deliver the messages in innovative and captivating form to motivate their participation and attract complete attention. The enhanced involvement may result in two positive effects. One, they may understand critical concepts better than usual, and second, they may remember and recall for a longer period of time. Typically, according to the audience, we can adapt the tools in different mediums to suit the needs.
Functions under Engagement Tools & Kits
We innovate for you to engage and communicate in a fun way
A simple yet powerful medium to get the message across in a playful manner. It works magic, irrespective of the audience composition and is a great tool to break the ice and surpass social barriers. It takes a lot of research in understanding the concept and knowing the audiences' standpoint. This is a highly specialised work and employs our expertise in selecting appropriate games for topic and audience. We spend a great amount of time and energy in prototyping and testing them before producing to mass-distribute.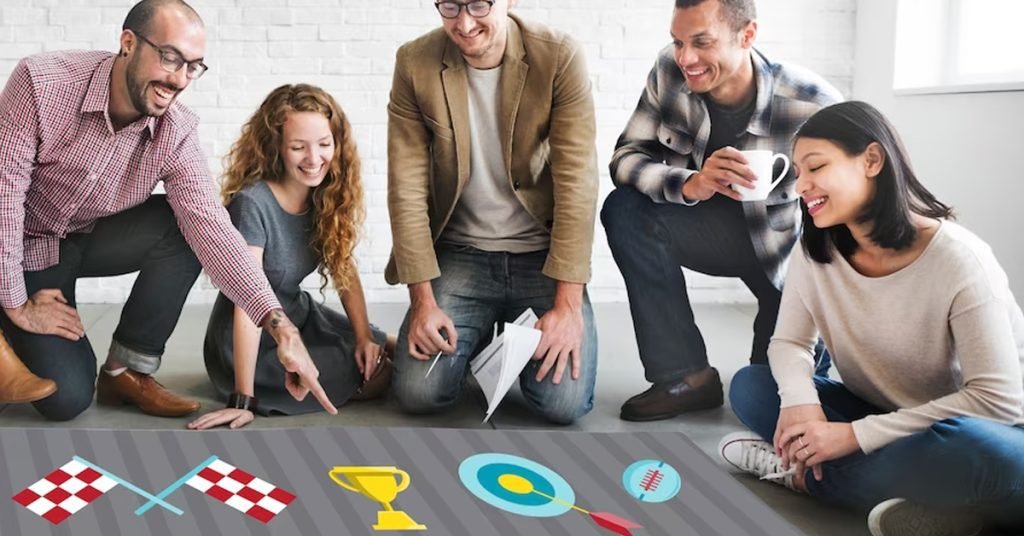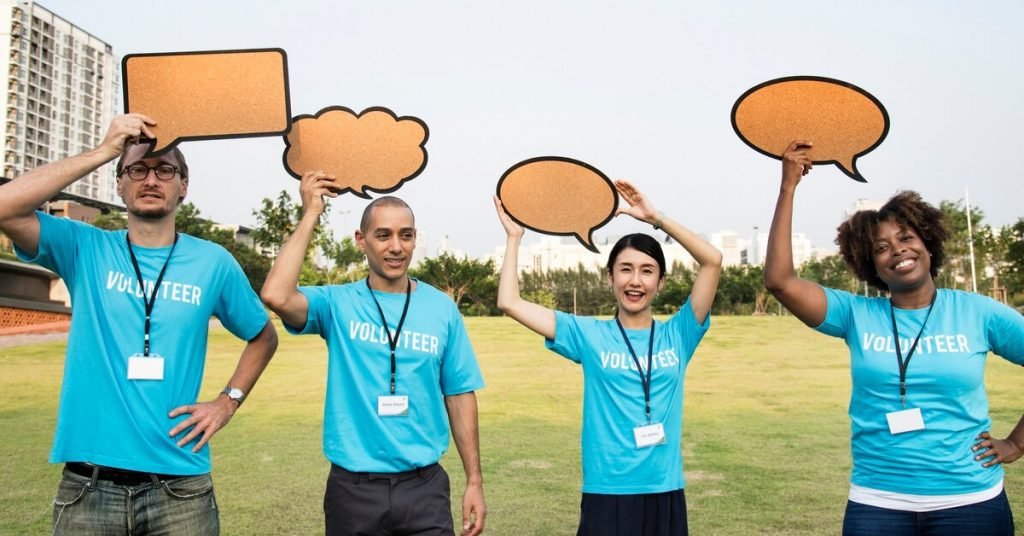 We employ tactical leverages out of freebies and dole-outs
People love "giveaways," and it can be an innovative way to spread the message across. It's a win-win for everyone involved. Audience gets a freebie and you get to make your cause reach maximum people. This only works when the product is worthy enough for the audience and packs enough information that the organisation wants, in an intelligent non-intrusive way. We evaluate costs and benefits to determine the value gained from these. If there is a strong visual message associated with the items being given away, and the items are put into use, messages can quickly become integrated into community life.
We ideate and leverage technology to address social concerns
New media is a boon to millions of people in the lower strata of the economic scale. The penetration of digital technology is taking place at lightning speed and people accessing information at their own discretion. We can help you adapt your IEC materials in a mobile and other gadget friendly manner to have a focussed reach. There is a great scope for flexibility and a chance to get real-time feedback.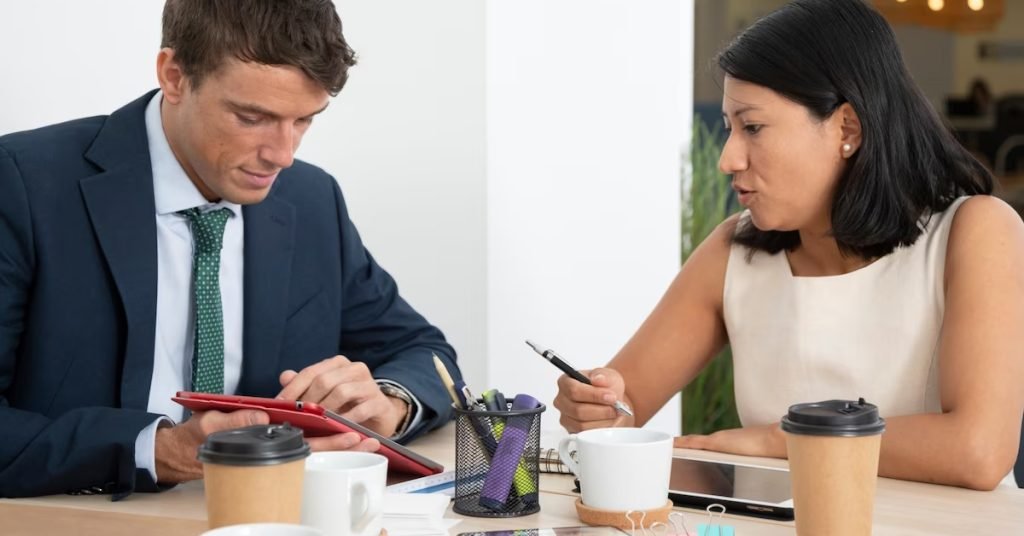 Offerings related to IEC Resources:
Research and Analysis
Promotional Activities
Technology Integration
Report and Documentation
Monitoring and Evaluation
Capacity Building
IEC Resources
Turnkey Production
Ready to work on your Engagement Tools & Kits?