Manpower & Motivation Plan
We know that people are the force behind the work and to keep them motivated is paramount
We understand the power of right people in the social sector. In the development sector, we primarily work towards improving people's lives, directly or indirectly. It can only be done by having motivated people behind your cause, who are aligned with your aspirations and actions. Without appropriate people in the right places, doing the right work at the right time, things may not work as imagined.
Our process to draw out an effective people oriented plan is based on robust research to profile the right sort of people for different roles and study their motivations to do such a work. We are cognizant of the constraints and mindful of the values that your organisation stands for. The result would enable you to scan, scrutinise and select the right people for right work.
Functions under Manpower & Motivation Plan
We assimilate insights related to substance and attribute
We study the past and parallels of your organisation to comprehend the extent of requirement. The exploration is pointed towards understanding the attitude and aptitude of people that's required to undertake certain roles. A detailed study of your sector and cause would enrich our minds I'll give you external point of view.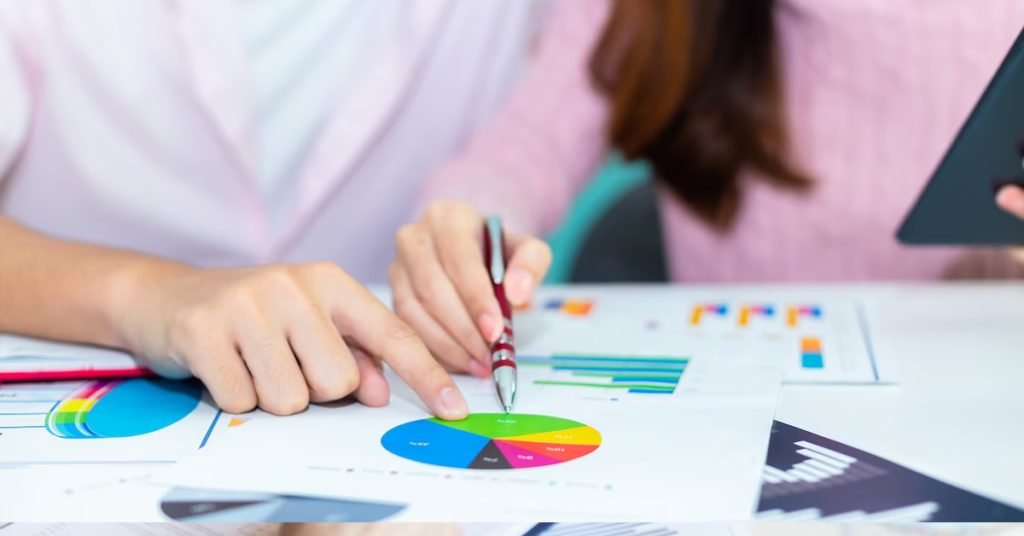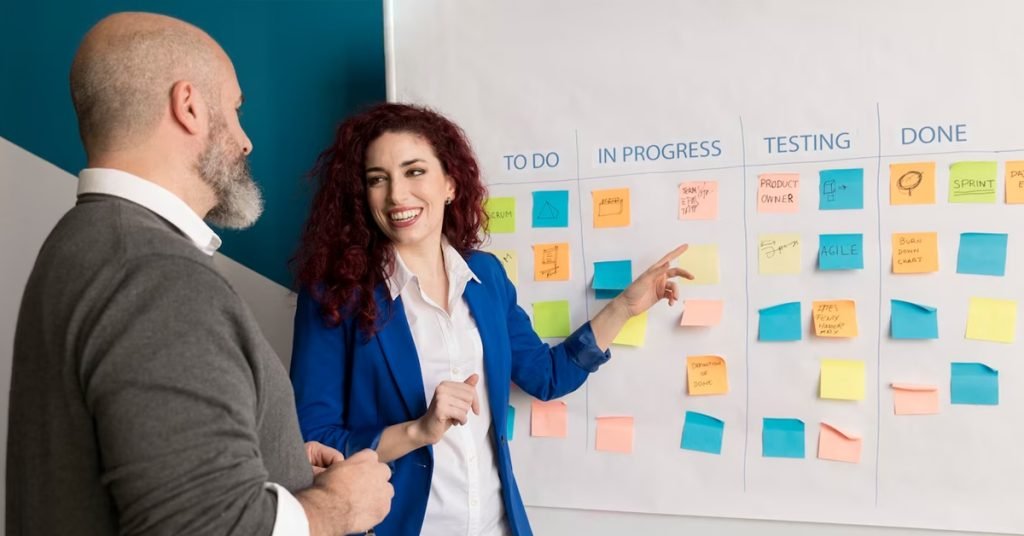 Our motive is to picture the right kind of people for you
The discussion regarding the manpower and motivation as resources for implementing your actions commences with the presentation of facts and stories from your sector. With you, we study the roles that need to be filled, the work that needs to be done, and the skill-sets required to carry out the action.
We put together the plan for you to gather right people
After having studied your sector, your aspirations, your requirements, we put together the report which acts as a job description for recruitment. Whenever you seek to fill a position, or replace an existing one, you may come back to this document to see the larger purpose or refresh your memory.
Ready to plan your Manpower Resources?