Institutional Fundraising
We help you seek out long-term institutional support for your work
This can prove to be a great starting point for raising resources. Any institutional support to your cause will add to your credibility and enhance chances of raising other resources as well. With proper alignment, the institutional funding can be a great source of long-term flow of resources. The rigorous demand of the institutional setups may impel you to raise your standards too.
The research activity plays a pivotal role in finding a perfect match in institutional scanning. The entire application process, including the waiting period and scrutiny time is long and straining. The gestation period of the exercise makes it difficult to gauge the efficacy of our action and correct courses. The correct research, deliberations and clear-cut definition will make the work fool-proof.   
Functions under Institutional Fundraising
We study the institutional funding landscape on your behalf
We look at multiple sources of institutional funding and study their pattern of choices and draw insights for you to benefit from. We also closely monitor other operators in your sector to observe and learn from their successes and mistakes. We also survey past projects and case studies to collect valuable Intel for you.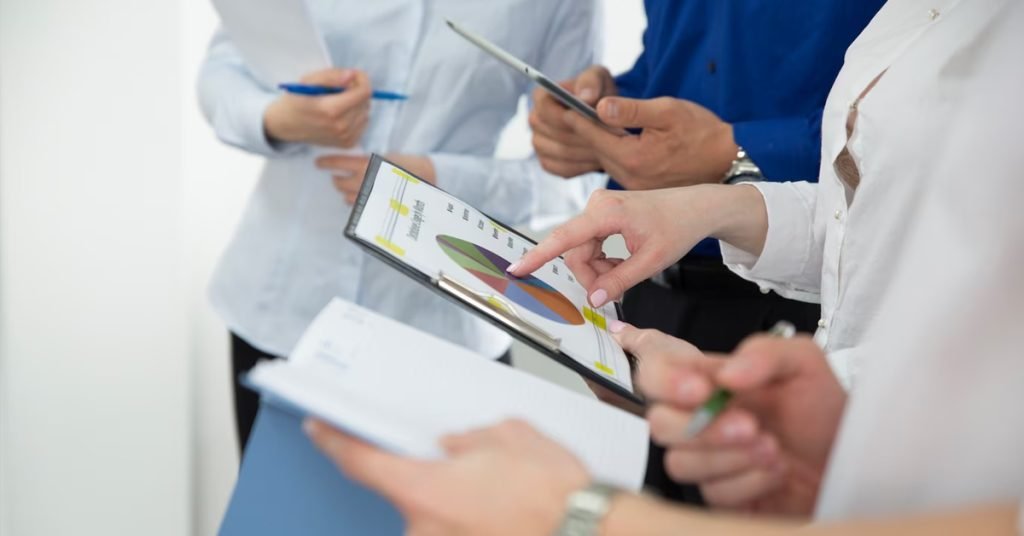 We conceptualise with you a robust way forward
The institutional resource mobilisation exercise is designed to analyse previous research and brainstorm to conceptualise further steps to seek support. This is an opportunity to learn from the past and look at the present scenarios to positively move towards the future. We look at government, international non-governmental organisations, other funding institutions to find synthesis.
Our report proposes new avenues to probe further
The purpose of the report is to offer recommendations based on the findings and deliberations during the workshop. It contains information related to different funding avenues and their thematic concerns. This would enable your fundraising team to be well-informed while writing proposals and seeking partnerships.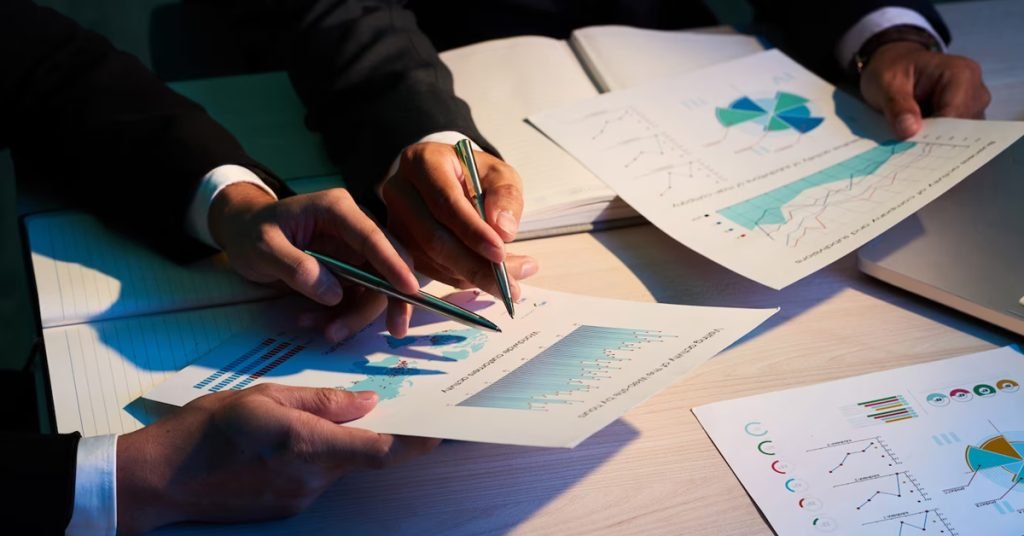 Offerings related to Resource Mobilization:
Ready to raise funds through Institutions?