We believe knowledge leads to empowerment and spreading it would benefit us all.
There are times when awareness alone can bring about the desired change. People may require a little nudge, a push if you will, to make necessary behavioural change. There are many ills in our society which have risen out of pure ignorance, and knowledge is the only remedy. Sometimes, the need for awareness may be mandated by your action – awareness as a complementary requirement to carry out your work.
When it comes to awareness the objective is a key driver and accordingly we decide on the audience to reach out to. This informs our choice of medium between print digital and audio visual to convincingly carry the message and make an impact. Our custom approach for spreading awareness depends on your requirements and the available resources. We never shy away from unconventional methods and guerrilla tactics to carry out the mandate.
Functions under Awareness Campaign
We can spread the knowledge through dedicated means
When the mandate is to reach a very specific group either geographically or demographically it is futile to utilise the resources otherwise. We plan and pursue in a focused direction to reach the specific people to attain the specific objective. We have an option of choosing between direct or indirect promotional methods.
We will harness multiple mediums to reach your favourite bunch effectively
If you want to spread awareness amongst a specific group of people who are dispersed across diverse locations, the strategy for awareness campaigning may assume a different route and execution plan. This becomes a challenge when the resources are limited and blanket communication efforts are not the option. Then it becomes a matter of intelligent planning and tactical implementation.
We employ powerful storytelling to subtly convey the purpose
There is a greater challenge when you wish to communicate to everyone, for it may reach no one at all. Even though you may wish to spread awareness amongst the entire population, we would help you to prioritise and focus on the essential and most relevant audience and find ways to have a trickle down effect to reach the maximum number of people.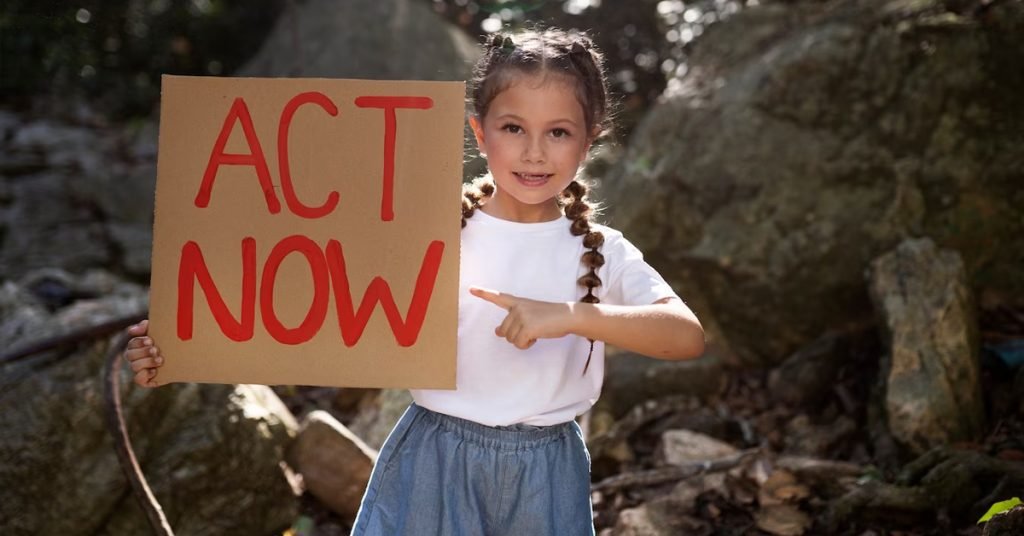 Organisational Communication
Cause Campaign
Programme Outreach
Project Promotion
Donor Engagement
Constituent Engagement
Public Relations Management
Publicity & Marketing
Ready to work on your Awareness Campaign?