Public Relations Management:
We reach your audience through novel means to inspire them to support your cause
For the sake of fundraising, it would be wise to use this means to laterally reach your potential donors and leave positive impressions about actions. This in turn would help you when you make an actual contact with the donor for they may respond more attentively having learnt about our intentions. This may work favourably for govt and institutional fundraising too.
We undertake this campaign to reach your donors after careful study of your aspirations and picking out exceptional stories for propagation. The idea of this exercise is to assist your regular fundraising activities and not let your donor off the hook at any time. We do this by taking a multi pronged and concerted approach to hog the attention from all sides. This is to be administered surgically and any overkill might begin to give diminishing returns.
Functions under Donor Impressions
We assimilate stories to engage donors for immediate results
We look at ways to engage your donors that will produce results in a near future. The selection of media, medium and channels depends on the audience and the result of our study which shows their interest and attention span. Accordingly, we draw the plan to approach your audience indirectly. We employ this tactic usually at the times of emergency where their help in immediate terms is necessary. We attempt to tactically drive donors to the desired direction
When you are working on a project either in entirety by your organization's initiative or in collaboration, you may want to seek support for the duration of the project. The dynamics of engaging the machinery to support you in the intermediate time frame may totally propagate from the purview of the project. We let the success stories, case studies and testimonials take the limelight and do the talking.
We systematically engage the donors for sustained support
If PR is part of your robust organisational communication plan and you are utilising this power to influence your donors, thinking in terms of long term would be beneficial. Until and unless it's an emergency or a cause that they naturally want to support anyway, your attempt to push the message overtly would raise red flags for your donors. Caution and perseverance are the keywords in this game. We plan and execute it clinically and wait for the results to emerge. Offerings related to Public Relations Management: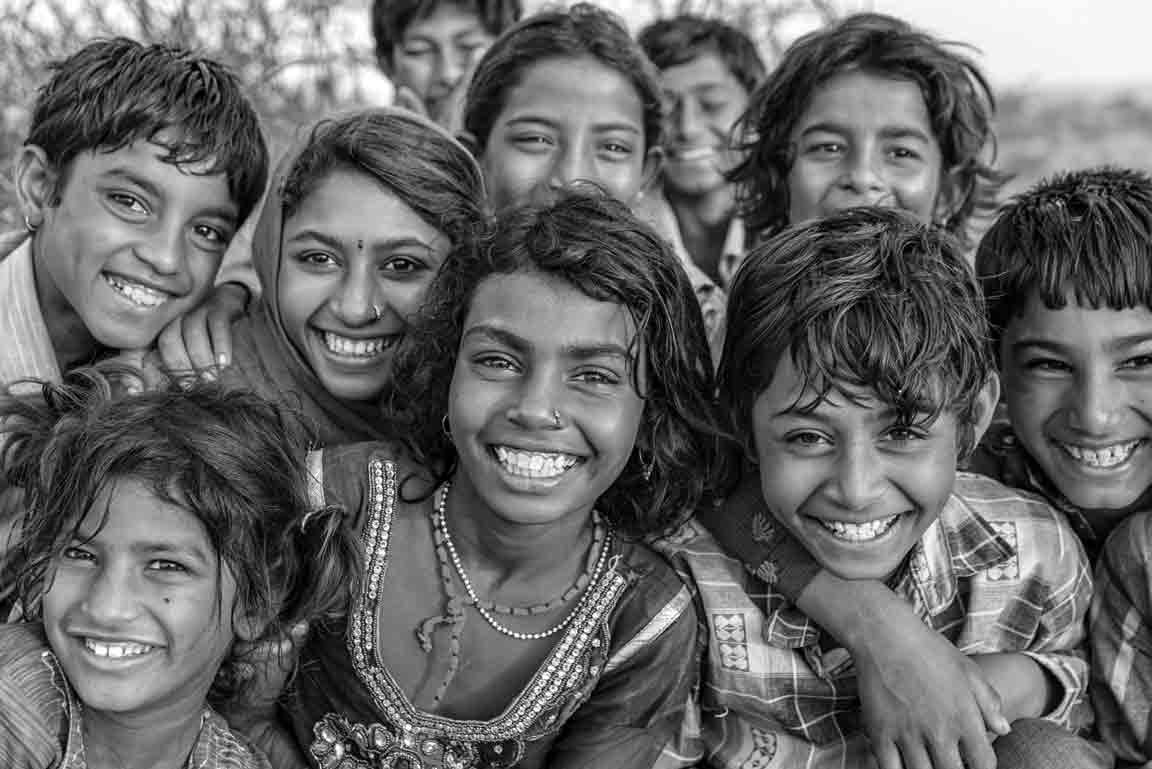 Brand Mentions
Organisational Communication
Cause Campaign
Programme Outreach
Project Promotion
Donor Engagement
Constituent Engagement
Public Relations Management
Publicity & Marketing
Ready to work on your Donor Impressions?