Organisational Communication:
We know the challenges and nuances of communicating within your entity
While you attempt to bring change to the outside world, it is of primary importance to first set your house in order and take all members along in your change making journey. If you fail to gain common grounds within and attain coherence in your pursuits, the chances of your fragmented actions transforming the outside world becomes bleak.
We address your internal communication needs by understanding the composition and expanse of your human resources. We strive to bring them on the same page and improve cooperation. Another important aspect of your internal operations are the extended teams and experts who work with you on your cause. They need to be kept in the loop to converge actions. Above all, the leadership of the organisation should communicate profusely to steer clear of confusions and lead with clarity.
Functions under Internal Communication
The team is the backbone and face of the company
In your crusade for change, your team is probably the most important resource at your disposal and communication is the only way to keep them motivated and direct their actions towards transformation. It is worthwhile to note here that it's not the quantity of exchanges but the quality of the conversations that matters. A healthy communication set up in your organisation will give an opportunity for everyone to speak their mind and know that their opinion matters.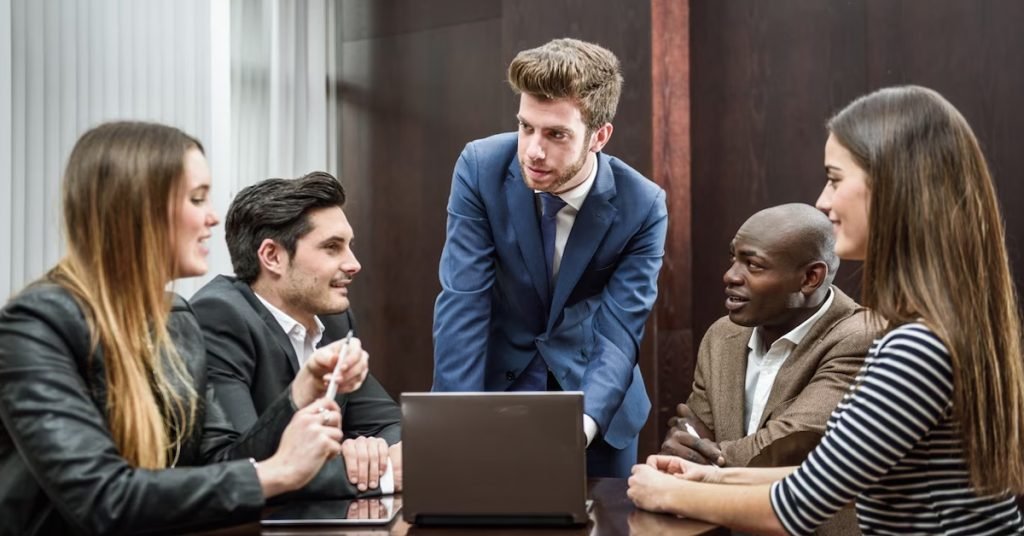 Anyone who speaks for you, must know about you
In contemporary times, not everyone who works for your cause is your immediate colleagues. The wide range of expertise that you may engage may know their subject matter well enough but it is still your responsibility to lead them towards your goal. Constant communication is the only way to steer and motivate your partnering individuals and groups to get the work done for the benefit of larger good.
Thought leaders must communicate to align their beliefs
If the ideas of leadership in your organisation are fragmented and falsely placed, forget about finding support for your fight. The only way to go about it is by communicating your intent and clarifying each other's doubts to find coherence in your purpose. These debates and deliberations will be a great showcase of your organization's ability to discuss difficult aspects and yet find alignment and work together.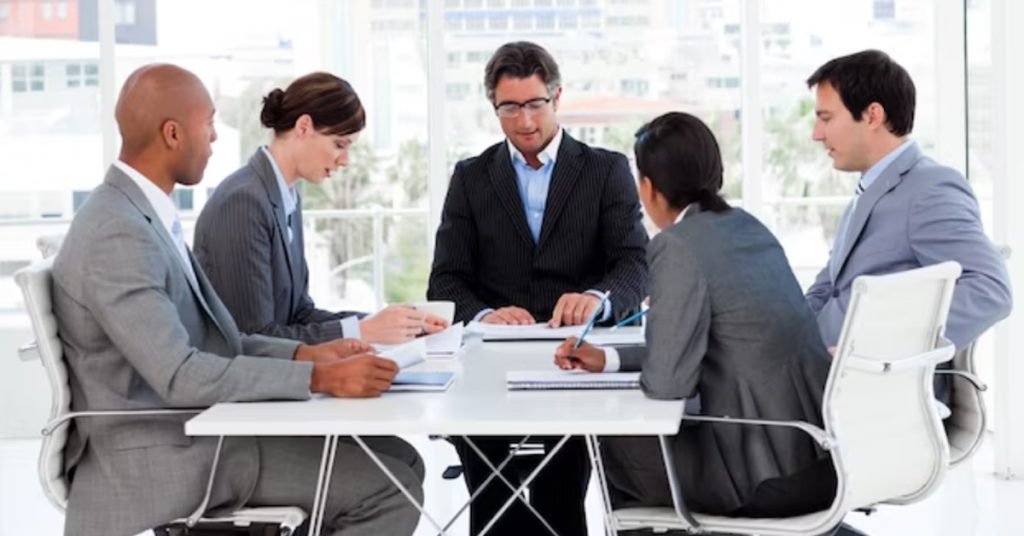 Offerings related to Organisational Communication:
Organisational Communication
Cause Campaign
Programme Outreach
Project Promotion
Donor Engagement
Constituent Engagement
Public Relations Management
Publicity & Marketing
Ready to work on your Internal Communication?