Workshop & Training Tools
We understand your expectation for an overall enabling environment and support it.
When you are out there to execute your plan you may not find the environment entirely congenial for you to just go and deliver. You may have to take some effort to inform, educate and enable the people to understand what you mean and what is in it for them. You may have to train the people to think and work in a new way and we can help develop tools for you to successfully do that.
We help you design your program outreach related training tools by first and foremost learning about your challenges and motivations. We then study the understanding and comprehending level of your audience and design a suitable curriculum to do the needful. When you work in multiple locations the context may vary immensely and the level of understanding could also be non standard. We specialise in arriving at a sweet spot which caters to your myriad requirements.
Functions under Workshop & Training Tools
We present facts and features in a favourable manner
We create materials for you to present your program and tell your story. We make it in an aesthetically attractive manner to hold attention. We create content with simplicity to appeal to their sensibilities. We understand that the convincing part of your presentation will not come from the facts and figures alone. It's the emotional and spiritual part that connects and lights up the bulb.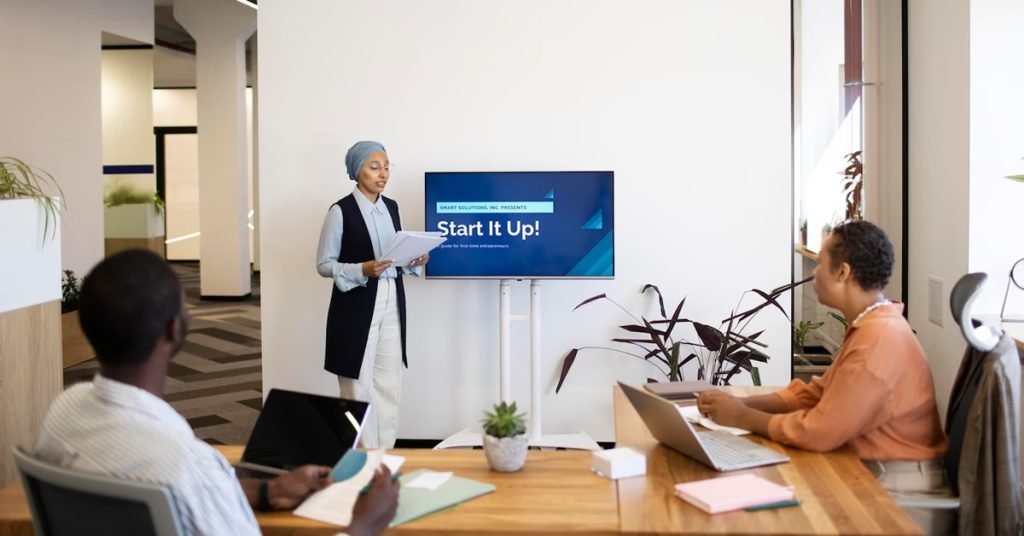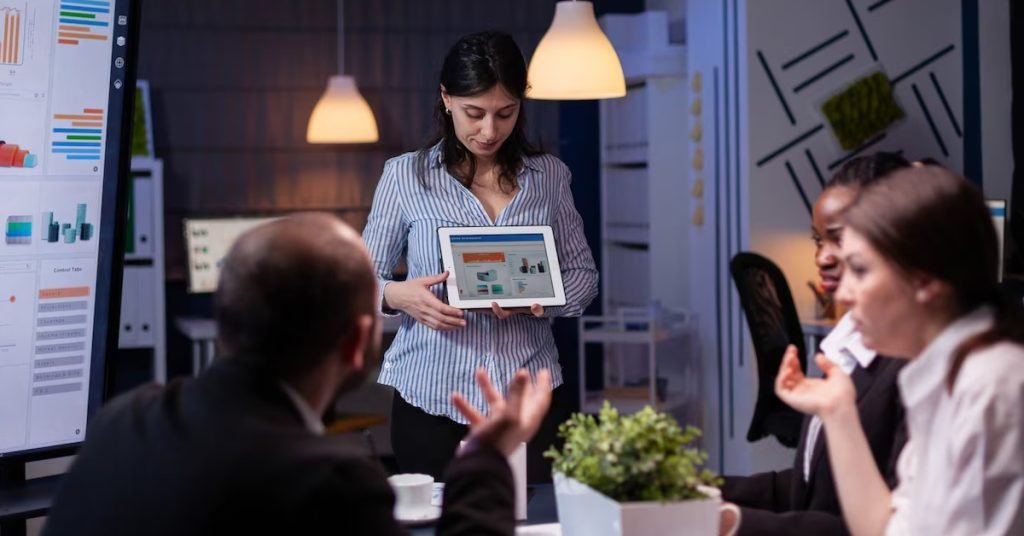 We draw attention with complete immersion.
The best manner to impart knowledge is by actively involving the listeners, rather than passive delivery of a lecture. We create engaging content and design human-centric tactical learning tools to get your information across to diverse audiences. We do this with the help of interactive games and other playful methods.
We create congenial environment for profound experience
If you are to conduct a workshop in a specific space it would be ideal if the environment is optimally primed for the occasion to lessen the distraction and amplify your subject. We make sure the venue is designed as a favourable setting which teases your audience to know more about your topic, yet hold the suspense about the essential aspects.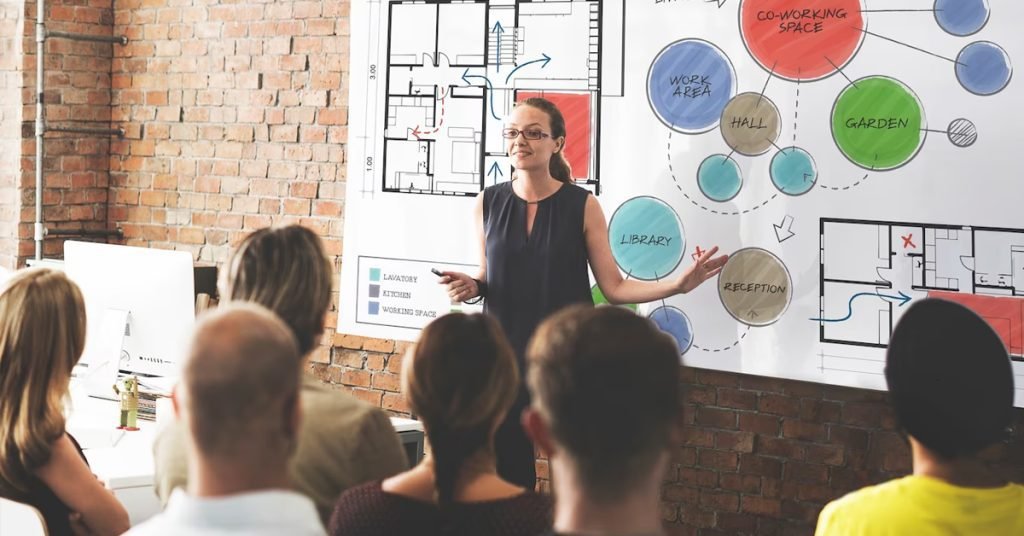 Offerings related to Programme Outreach:
Organisational Communication
Cause Campaign
Programme Outreach
Project Promotion
Donor Engagement
Constituent Engagement
Public Relations Management
Publicity & Marketing
Ready to work on your Workshop & Training Tools?