We are aware of your need to spell out the details of your objectives clearly.
When you go about implementing your project on a ground level, you need to to clearly define your pursuit and expectations. This may help you a great deal if your operations are spread out across many locations and there are personnels and associate partners who are remotely located but you all need to be all on the same page.
Our job is to understand what your objectives are and package them in a neat and solid term. We work towards consolidating the programmes as part of your overall brand endeavour. If required, we may also create a sub-brand to position your substantial effort. We take inspiration from the people whom you are trying to reach and direct our efforts towards catering to them by thinking from their perspective. We pay utmost attention to the wants of your supporters to make sure your deliverables promise in accordance to the purpose.
Functions under Guides & Aid Package
Branding and design template
Your actions must carry forward your brand identity
We make sure that all your actions and deliverables carry the imprimatur of your brand in every possible way, while staying true to the essential delivery of goods. Our specialization lies in extending your brand identity without seeming overly exhibitionist. We design the outlook to match your ideals and serve its purpose. We produce the literature in conjecture with your purpose
We create content on your behalf based on the vision of your organisation and for the belt keeping in mind the promises that you meet your supporters and the needs and wants of the constituents that you promised to support. We produce content that is honest to its words and which does not over play or under play your importance.
We put in black and white for clarity and authenticity
The challenge while developing collaterals for your programmes is in portraying your emotional investment and the intangible impact in a positive manner. We present your case in a positive and transparent manner for your constituents to respond and believe in you, and for your supporters to see you manifest truthfully and further back you. Offerings related to Programme Outreach: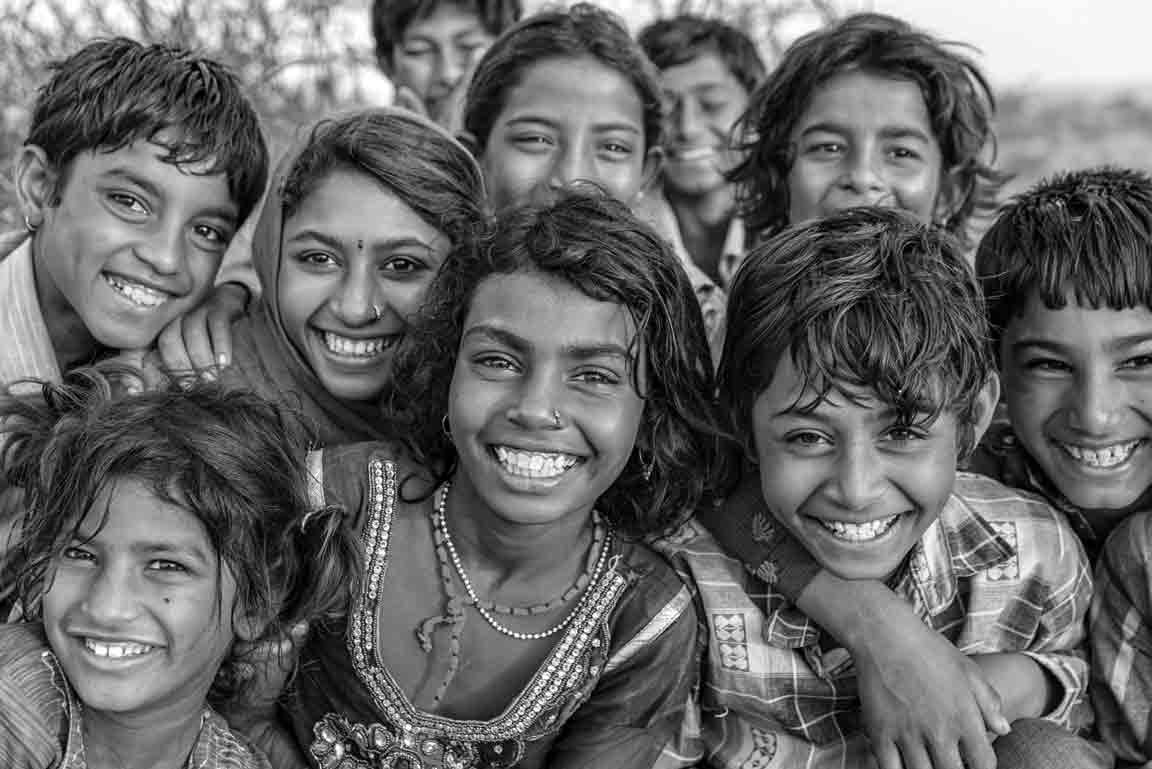 Local Leadership Development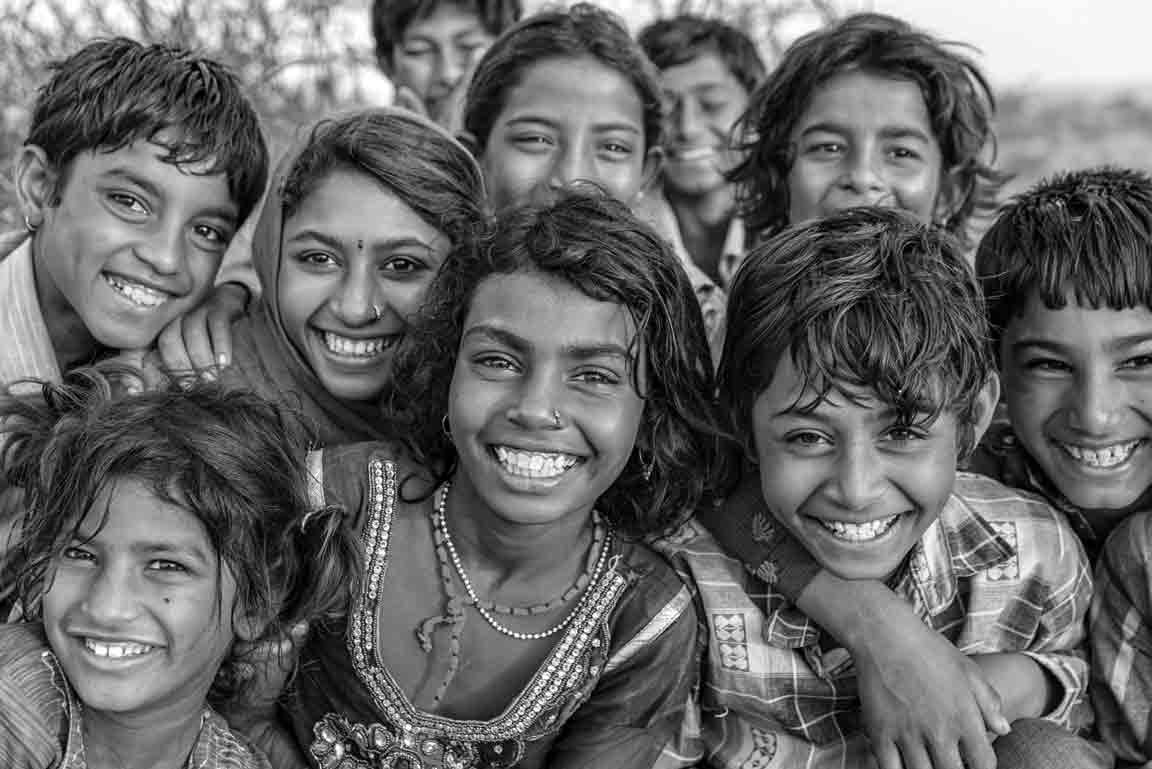 Partnerships & Expansion
Organisational Communication
Cause Campaign
Programme Outreach
Project Promotion
Donor Engagement
Constituent Engagement
Public Relations Management
Publicity & Marketing
Ready to work on your Guides & Aid Package?