Report and Documentation:
Data Collection & Reporting
We collate, survey, and analyse various dimensions of your actions and report it
The data gathered during research and implementation dictates the documentation process and the ultimate form of the written report. Any documentation, therefore, requires complete familiarity with the data gathered. When used in tandem, the techniques of data collection and of data analysis help marshal irrefutable and substantial information and we ensure that the information gathered is exhaustively considered. A report may have multiple purposes, and we advocate clear identification of yours. Reports may serve to educate readers about a cause, inform them of the project's findings, make recommendations, and serve as a basis for an advocacy campaign. 
We present most of the substantive findings in the form of the report. We commit time to planning how best to present the findings and analysis in the publication. Indeed, knowing the report's purpose and audience helps us choose the right format and we structure the report based on the initial researched questions. Once we have a rough sketch of the outline, basic topic statements, and supporting findings, we take the next step to create a full outline. We remain flexible to re-write the outline throughout the report-drafting stage. When it becomes clear that the selected outline is the most effective way of presenting the information, we prepare to shift the report structure to better present the findings.
Functions under Data Collection & Reporting
On-Ground Surveys and Interviews
We collect contextualised data and weave stories around it
Using stories and experiences of interviewees can be a powerful tool. It can help illustrate the magnitude of the problem, as well as buttress a conclusion. We present these stories as a narrative and embed them as part of a report. When doing so, however, we remain vigilant to portray you in good light and ensure to protect the interests of the constituents. Particularly when interviewees' safety is of concern, we avoid using a traditional interview citation, and instead code the interviews for reference purposes. Data Analysis and Visualisation
We can look into dry data and visualise images
Analyzing data and processing it is perhaps one of the most challenging and important stages of data analytics. It requires the advocate to examine what could be voluminous amounts of information and determine what those findings mean. Drawing conclusions is a process of synthesizing information, identifying patterns, themes, relationships, and causes. It requires continual verification, and project managers should be able to identify information that fits or contradicts the pattern as it emerges.
We collate inputs and articulate towards objective outcomes
Data reporting is the process of collecting and submitting data which gives rise to accurate analyses of the facts on the ground; inaccurate data reporting can lead to vastly uninformed decision-making based on erroneous evidence. Different from data analysis that transforms data and information into insights, data reporting is the previous step that translates raw data into information. Annual reports and projects reports are the crucial elements for development organisations and we help to diligently put it together. Offerings related to Report and Documentation: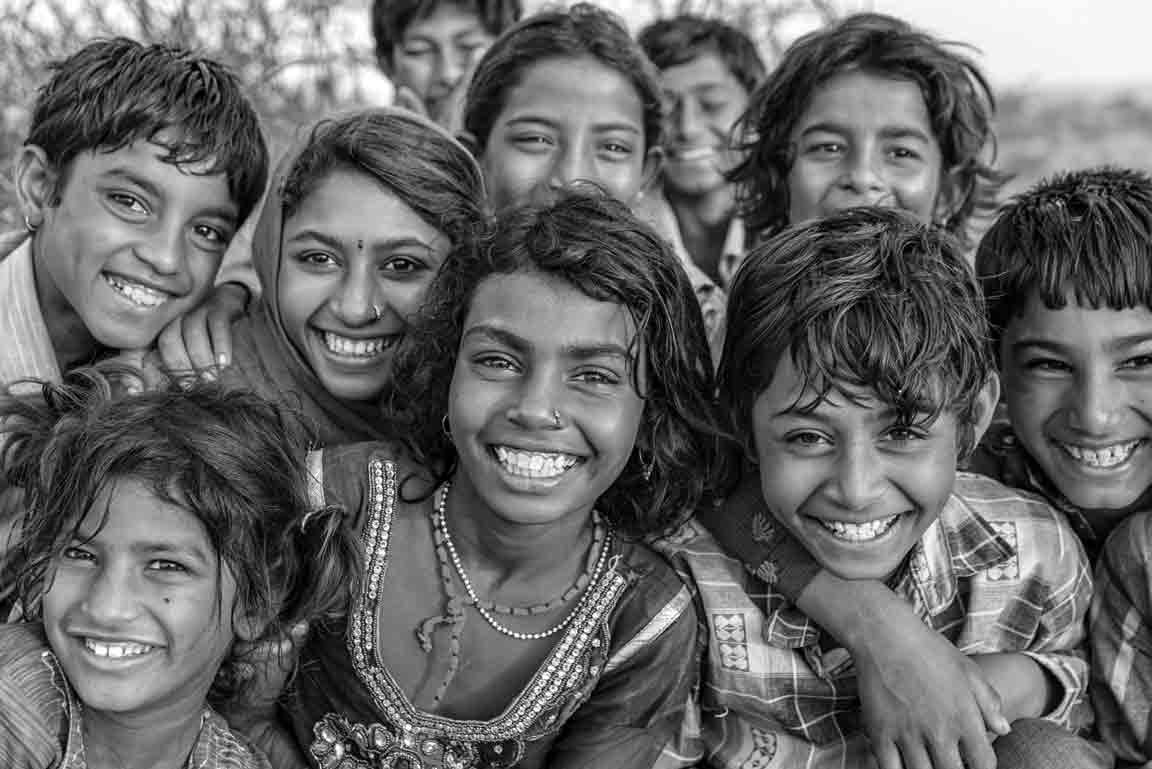 Casestudy and Testimonial Documentation
Research and Analysis
Promotional Activities
Technology Integration
Report and Documentation
Monitoring and Evaluation
Capacity Building
IEC Resources
Turnkey Production
Ready to work on your Data Collection & Reporting?