Distributable Publications
We undertake responsibility for the complete production cycle and delivery results
We produce different kinds of publications for development organisations – from annual reports, brochures, whitepapers, e-books, magazines, newsletters or even blog articles. Publications can educate, inform and engage your target audience. Publishing is undertaken by organisations for varied purposes from administrative to compliance requirements.
We can help irrespective of the type of publication like brand building, research, advocacy or public interest objectives, etc. We have extensive experience in producing annual reports, research reports, market research, policy briefings, technical reports, project reports, funding reports, organisational brand collaterals, bespoke magazines, books, etc. In all cases, we give high priority to content sourcing, research and the richness of it. We further add value by turning them into an interesting narrative and embellish it with rich stories and anecdotes. We then visually present them with graphics and powerful imagery. The next and last stage is of production where we look after printing and packaging (and its electronic equivalents), and if required, manage marketing, and distribution on your behalf. For technical assistance, we take the help of our implementing partner organisations.
Functions under Distributable Publications
We collate, catalogue and conceptualise your cyclical creation
If you have an ambition to run a periodical publication to reach out to your audience in regular intervals, we can help you achieve it on a turnkey basis. We will learn about your aspirations and plan the publication calendar and its ingredients upfront with you. Thereafter, we can take the flight on our own and finish publications like magazines, newsletters, blogs, etc. on your behalf.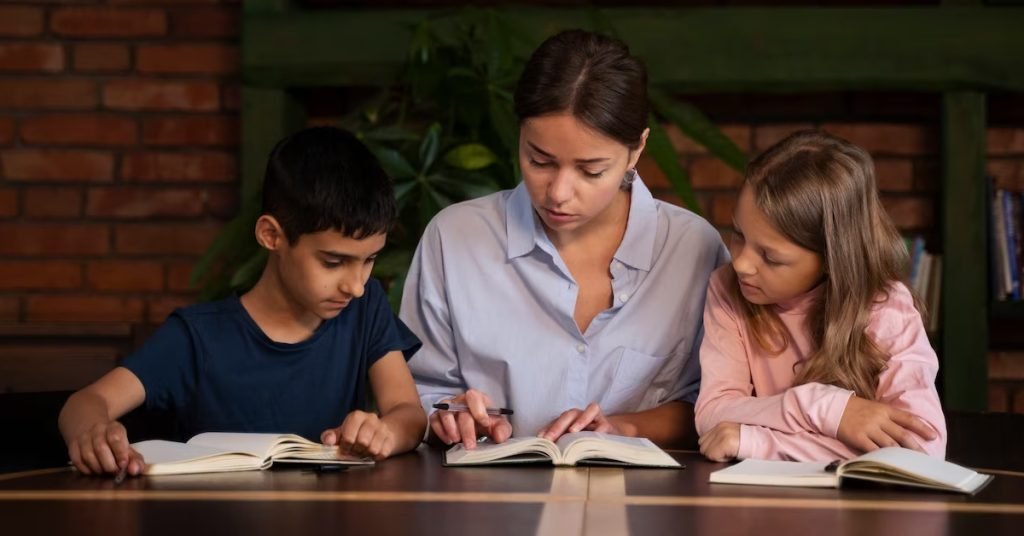 We efficiently produce and aesthetically present your imagination
When the message of your cause is too complex or sensitive we can turn them into dramatic, interesting, captivating stories, which your audience will connect with, and understand the difficult underlying concept. This is a great product to reach out to the younger audiences and leave a lasting impression. Story books, Comic books, Rhyme and song collections, colouring books, etc. are some examples in this genre.
We put together complex topics and simplify it reach far and wide
By technical, we do not necessarily mean the scientific and research publications only. It is a blanket term for all kinds of reports, whitepapers, factsheets, books, etc. Anything which is published for a niche audience - donors, peers, policymakers, subject matter experts - with the purpose of informing, educating or communicating a cause, solution, challenge, effects, etc. fall into this category. We work in close association with the leading expert on the subject to curate or create rich content, which is further simplified with a creative twist.
Offerings related to Turnkey Production:
Research and Analysis
Promotional Activities
Technology Integration
Report and Documentation
Monitoring and Evaluation
Capacity Building
IEC Resources
Turnkey Production
Ready to work on your Publications?