Report and Documentation:
We harness the digital advances and social media revolution to report in novel ways
The disruptive impact of digital technology will, naturally, affect the world of development reporting. The dispersal of information through social media platforms is only one part of a complex picture. At the core of our approach around digital reporting is what users want and need, which can be summarised in two words: comparability and specificity. Digital technology gives us the capability to compare structured data, with a programme-specific overlay.
We make digital reporting at a simple level by standard means of publishing and disseminating reports more widely and more efficiently but in essentially the same formats as at present (using pdf for example). In the next dynamic level, we make the underlying information available in a more effective form for analysis and interoperability with other systems, through standardisation of the framework within which the information is stored, processed and presented for reporting purposes. In the advanced level, it is possible to integrate all aspects of aspirations, actions, resources and reporting. A fluid integration between supporters, organisations and constituents is possible, provided this level of transparency is aspired for.
Functions under Digital Reporting
We facilitate live interaction and moderate conversations
Live interaction refers to the live streaming of interactive audio and video presentations, reportings, meetings, and seminars to the global audience with the help of a camera, conferencing equipment and solid internet connection. We enable you to connect and coordinate with remote workforces located in different regions, engage them in productive real-time discussions, and record individual or group responses.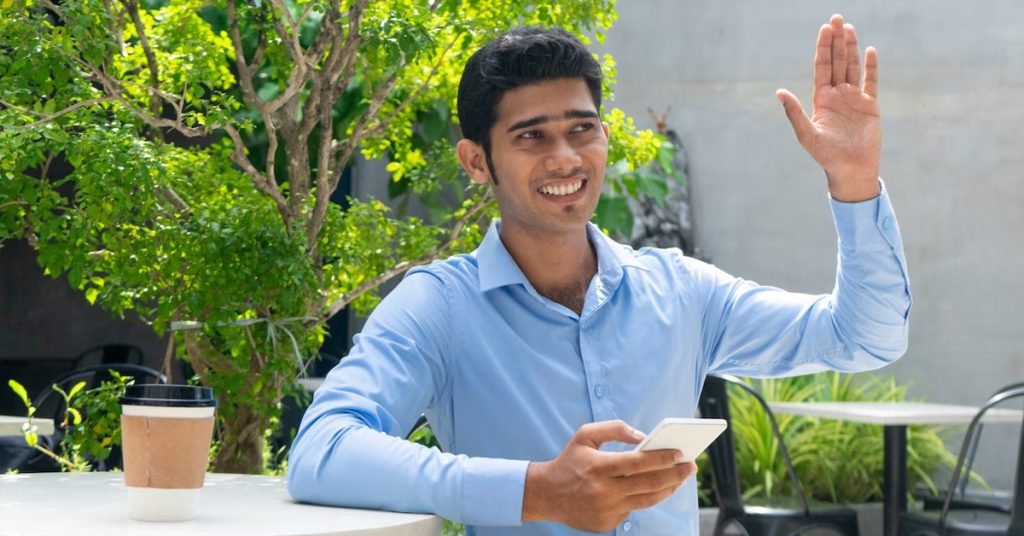 We tether you to the global movement and amplify your voice
Social media engagement goes beyond just posting updates to your organisation's social media profiles. We make you engage with your audience and look for new opportunities to increase reach and visibility. We manage your social media reporting through the process of creating, scheduling, analyzing, and engaging with content posted on social media platforms, like Facebook, Instagram, and Twitter. We handle all social media activities from responding to comments to developing strategy on how to achieve long term goals by publishing relevant content.
In these fast times, complacency has no room in social media
We standardise the recording, processing and distribution of financial and other progress reports to bring sustained benefits both for external supporter relations and for programme management and decision-making within organisations. We set out to provide assistance to an extent to which technology can be an instrument of change in the way reports are prepared and used periodically.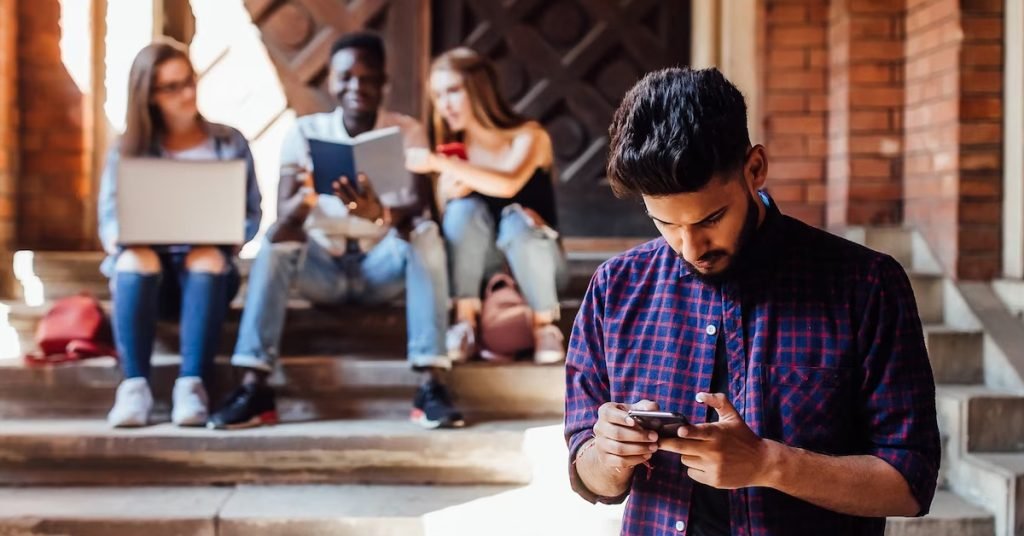 Offerings related to Report and Documentation:
Research and Analysis
Promotional Activities
Technology Integration
Report and Documentation
Monitoring and Evaluation
Capacity Building
IEC Resources
Turnkey Production
Ready to work on your Digital Reporting?