We present your concepts in a relevant, easy-to-understand and friendly way
You may find that in certain contexts it is necessary to display information about the topic you're communicating about. In these situations, it will be highly useful to have different kinds of presentation materials to aid your exercise. These modules can often achieve astonishing results by introducing ideas, activities and materials an outsider or ordinary person would not be able to do.
We engage the right members of the community in identifying what materials will work and will save time and money. We use a range of materials, activities, and approaches as part of a presentation package. Additionally, the individuals presenting the concepts would need some materials they can reference privately for uninterrupted flow. In tandem, you may promote social awareness and community change by putting posters and other visuals in leading upto the venue. Although some materials are developed within a particular context, they may find ready acceptance in another location if adapted appropriately.
Functions under Presentation Modules
We develop collaterals and other aid to articulate your stand
We use printed materials to post information in public places, as teaching aids, or to provide information to individuals. These materials may include brochures, posters, wall hangings, playing tools, billboards, local advertisements, murals, flip charts (for one-on-one and small group education) and other materials. Usually printed presentation materials go hand-in-hand with the flow of the presenter. There is huge flexibility of adapting to the situation and choosing appropriate materials to support your argument.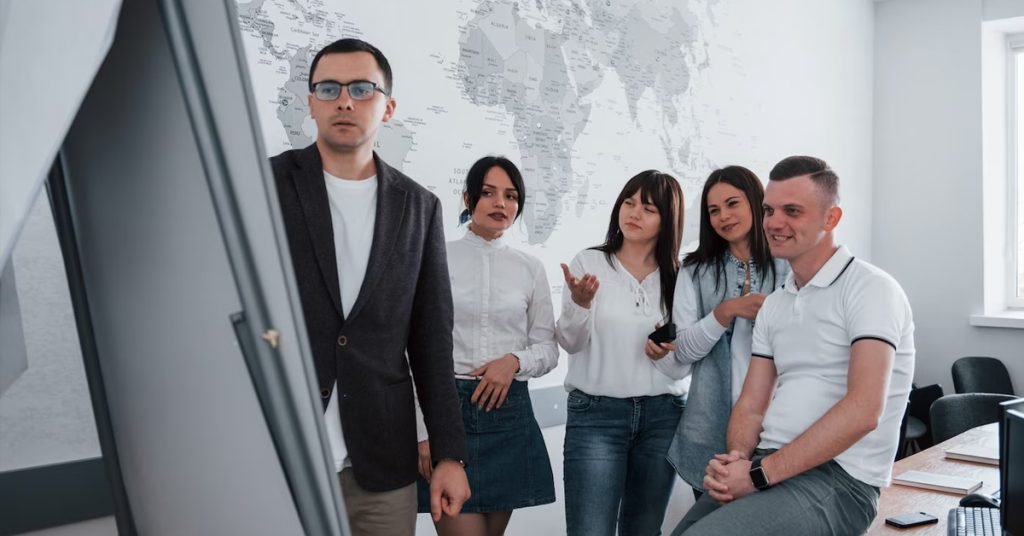 We make you stand out and leave a mark in virtual world
If the scope involves simultaneous feedback from the audience or includes distant teams to present simultaneously, digital mode of presentation would be the best bet. Though digital presentations may require some form of digital infrastructure to successfully make your pitch, it may help in customising it according to the audience group and save you the issue of lugging around and wear & tear of the presentation materials.
We portray your story in an audio-visual form
Many organisations and community workers report that the use of audiovisuals is the best form of presentation medium. The information runs automatically and does not involve trained presenters to do the bidding. It is also a captivating form of communication, and usually catches utmost attention. After the initial presentation, further doubts and queries can be addressed with minimal involvement of human resources.
Offerings related to IEC Resources:
Research and Analysis
Promotional Activities
Technology Integration
Report and Documentation
Monitoring and Evaluation
Capacity Building
IEC Resources
Turnkey Production
Ready to work on your Presentation Modules?