Local Leadership Development
We enable you to discover, motivate and empower the local to carry the mantle.
If your program is designed to reach the unreachable, you may face practical issues related to logistics to carry your program to the remote and deliver results. Atlast they are unreachable for a reason. Hiring and transferring talent from another location may not always be viable and sustainable. This challenge can only be overcome by investing in developing local leadership to do your bidding.
Recreate leadership development related courses and teaching materials to enable you to conduct training sessions at various locations. These training programs are designed specifically for your program and related requirements. Alternatively, we also develop courses to build special skills which may help your program in immediate sense but may also come in handy in future for the trained local leaders.
Functions under Local Leadership Development
Start discovering talents with our helpful devices
We can create innovators and interactive instruments for you to go on the ground and scout for local talents. Depending on the audience and the type of skills you are looking for, we can create printed materials to assist your direct search efforts. Or, create digital assets to find online and\or make films and other new media to motivate your target group.
We find you teaching mechanisms to inspire action
Once you find the relevant motivated individuals the next step is to train them to align with your cause. There is no one standard way to make this happen and we take cue entirely from your requirements to develop skilling and training methodologies. Once developed, we test and evaluate its efficacy and only with satisfactory results we consolidate and package the tools.
Information articles and other aid materials for empowerment
Even after having trained and motivated leaders at crucial local locations yah to constantly surprise them about the developments related to the program till the very end of its cycle. Keeping abreast with the developments would make them feel empowered to take larger roles and self motivated to deliver better results. The vehicles to carry the regular updates are totally customisable to your specific needs.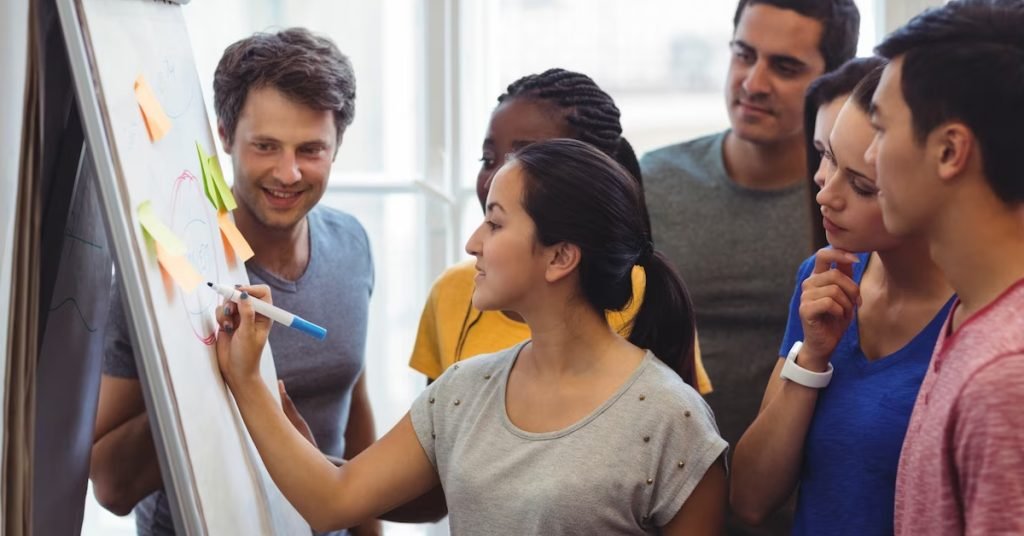 Offerings related to Programme Outreach:
Organisational Communication
Cause Campaign
Programme Outreach
Project Promotion
Donor Engagement
Constituent Engagement
Public Relations Management
Publicity & Marketing
Ready to Develop your Local Leadership?