Monitoring and Evaluation:
We gauge your outcome in comparison with the efforts and investments on your commitments
The credibility of your projects and organisations depends to a large extent on the manner in which monitoring and evaluation is conducted. To assess performance, it is necessary to measure the results of all indicators, which were selected before and monitored during the implementation of the project.
The outcome of an indicator is measured with two components: the baseline which is the situation before the programme or project begins, and the target which is the expected situation at the end of the project. The resulting numbers or performance indicators doesn't mean anything without knowing the context and previous conditions. For proper evaluation of a project, the progress is monitored and output is measured in comparison with the baseline.
Functions under Result Measurement
We give scrupulous attention to promise and pay-off
The indicators and the resulting numbers can mean different things for different people. We can look at the outputs through the lens of the funders and measure the indicators from the top down perspective. Being the neutral party, we can objectively look at the numbers and read the outcomes in a balanced manner.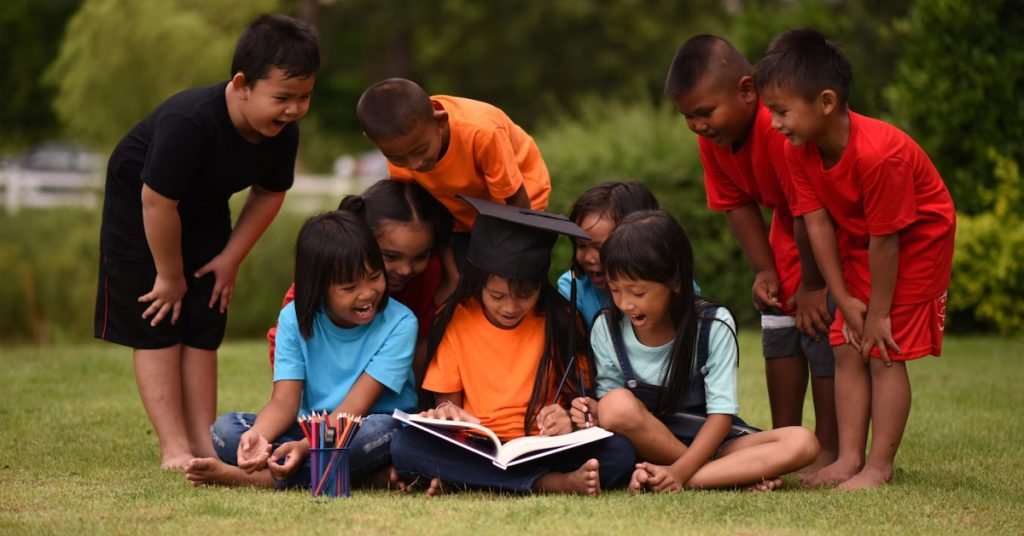 We measure the oaths and outcomes from a bird's eye view
At times, the numbers are not looked at in absolute terms. Some institutions and organisations have a global outlook and may want to look at the project's performance in relative terms. Our experience in macro perspectives will come in handy to look at the figures in a wider context. We're adept with the UN's SDG global and nation-wise targets and objectives.
Beneficiaries Perspective
We compare the initial conditions and consequences
We adopt an hands-on approach while working on any arm of our expertise. We love to get on-ground, get our hands dirty and see the change happening from close quarters. This has provided us with key insights on beneficiaries's perspective on needs and expectations. Though you may have started the project on the basis of thorough need analysis, it is essential to keep a tab on how you measure in the eyes of your beneficiaries.
Offerings related to Monitoring and Evaluation:
Research and Analysis
Promotional Activities
Technology Integration
Report and Documentation
Monitoring and Evaluation
Capacity Building
IEC Resources
Turnkey Production
Ready to work on your Result Measurement?