Report and Documentation:
Case Study and Testimonial Documentation
We search, observe, and record stories of your actions' affect on people's lives.
We use case studies to highlight constituents' stories of the impact of the projects. A well written case study can powerfully convey the impacts of any project and establish your credibility. While reporting case studies we strengthen it by drawing on good research practices including the inquisitive questions, case selection, representation, reporting and ethics. We also apply the same approach while recording the testimonials of staff, supporters, partners and other enablers to well document the process and progress. 
Through the means of case studies we present a rich and detailed picture and tell a strong story about different aspects of a project. A single case can be any person, object or place that is the focus of your intervention. We select cases related to the initial purpose or targeted objective. A case study is an umbrella for a range of different forms of inquiry. The content of the case study is generated by a process of collection and analysis. Case studies can utilise different methods including monitoring data, interviews, focus groups and observation. Sometimes quantitative data are included in case studies although the analytic process for case study research tends to be qualitative. Case study data are combined in a narrative format to tell a story.
Functions under Case Study and Testimonial Documentation
Impact on People & Prosperity
We look at stories that impact individuals, families and collectives
We know the importance of people in the resulting story, in relation to the case. It is not actually a story about the project as a whole, we highlight individual stories to generalise to others or used to 'speak' for the experiences of a group. This is why case studies need to be combined with other methods if they are being used for the purposes of evaluation in order to give a broader picture of the project impacts on people and their prosperity. Our endeavour is to avoid trade-off between detailed understanding and the ability to make further generalisations.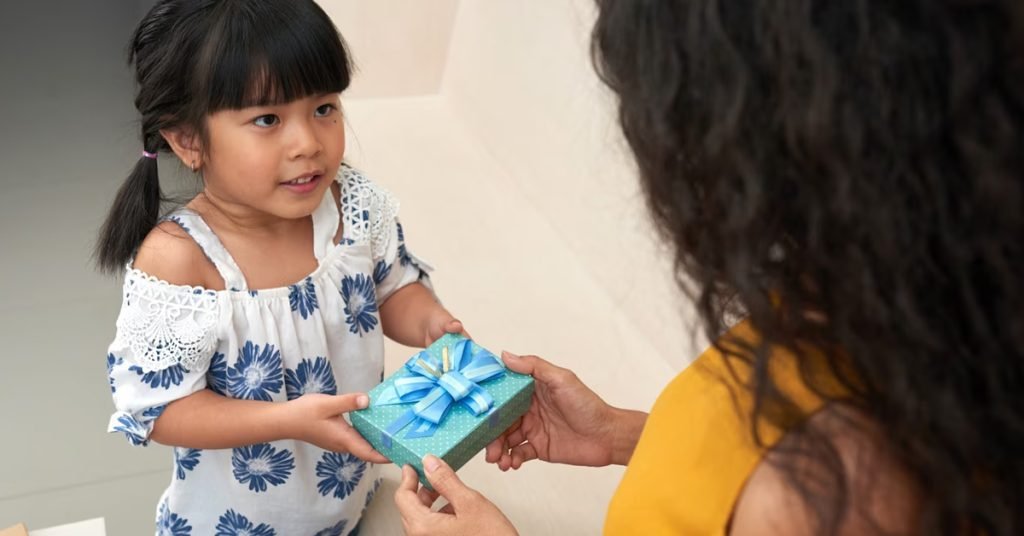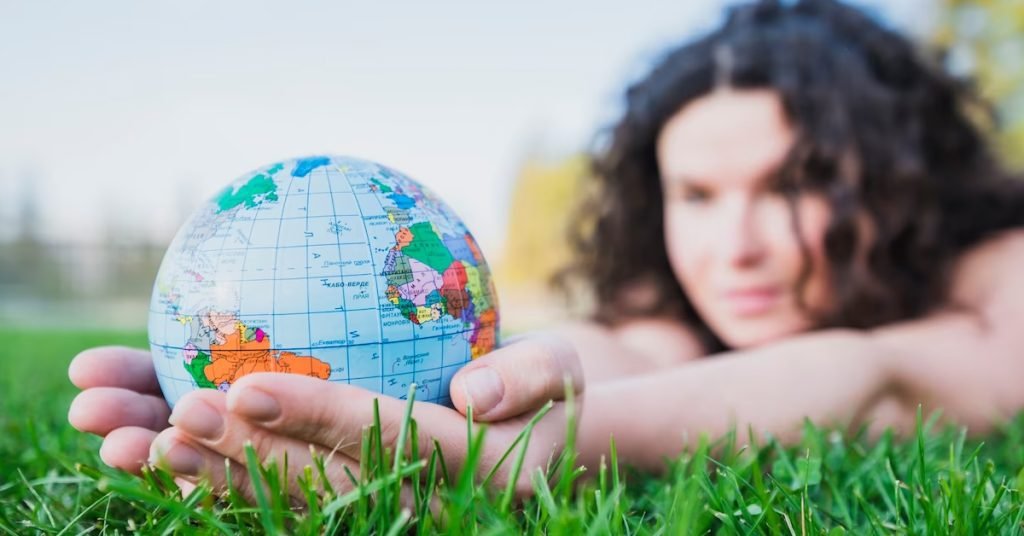 We look at accounts of actions that affect mother earth
We determine the case selection process to sustain the focus on the environment related stories. We approach with a clear reason for choosing a particular case as being of special ecological interest. Perhaps there is a specific need to highlight how a person with particular environmental circumstances has responded to an activity. Or perhaps there is a more general desire. For planet related case studies, we explore stories with a particular dimension, dictated by the project.
Impact on Peace & Partnership
We gather tales of compassion and camaraderie
We believe the beauty and power of the peace and partnership narrative is in the specific details and the particular way of telling a story. Our case studies made with rich stories can provide both the depth and the breadth. Contextual information plays a key role in giving a holistic picture that broadens our understanding. We are considerate of a broader range of psychological, social, political, economic and geographical influences when examining the impact of an initiative.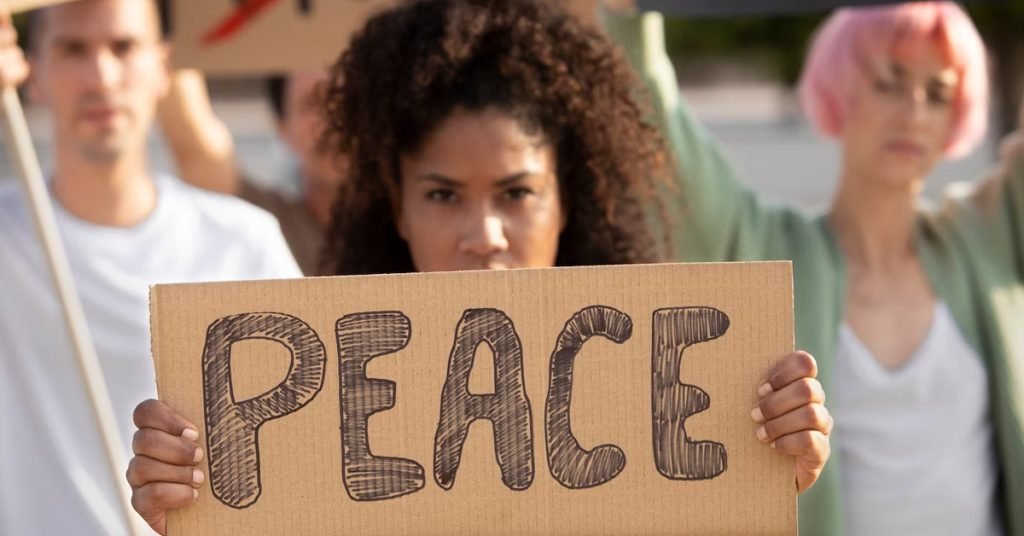 Offerings related to Report and Documentation:
Research and Analysis
Promotional Activities
Technology Integration
Report and Documentation
Monitoring and Evaluation
Capacity Building
IEC Resources
Turnkey Production
Ready to work on your Case Study and Testimonial Documentation?