Behavior Change Communication
We get you to profoundly impact & positively change deep-rooted habits
We know old habits die hard and on top, it cannot be imposed from outside. We learn our habits consciously, subconsciously or even unconsciously and some of them could be the wrong ones. The behaviour in itself may not be too bad but the implication of it at times could be grievous in nature. A good behaviour-change communication could reset or make people unlearn certain habits.
Our approach to change in behaviour starts with the study of the nature of behaviour itself. We look at the depth of the problem and analyse the root cause of the behaviour. We also survey similar behaviour change communication related success stories and learn their good practises or from their mistakes. In all situations, we take friendly and nuanced steps while communicating behaviour change related topics.
Functions under Behavior Change Communication
We find insights and innovate to change individual behaviour
Habits acquired over lifetime are comparatively easier to change depending on the years of influence. The incorrect behaviour must have come into effect due to weak personal resolve or with the belief that it is beneficial in some form. Communicating the perils of such behaviour on oneself and others should be a good starting point.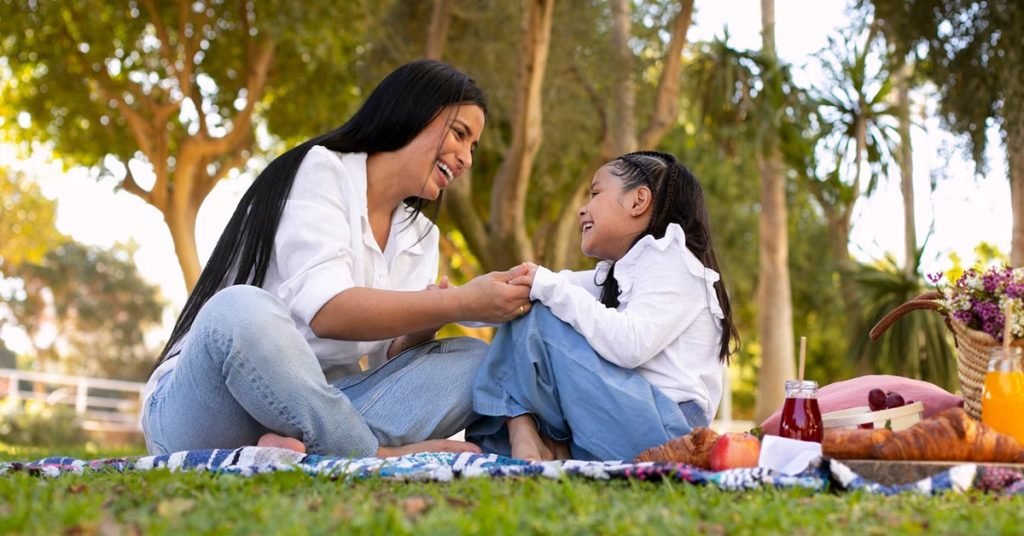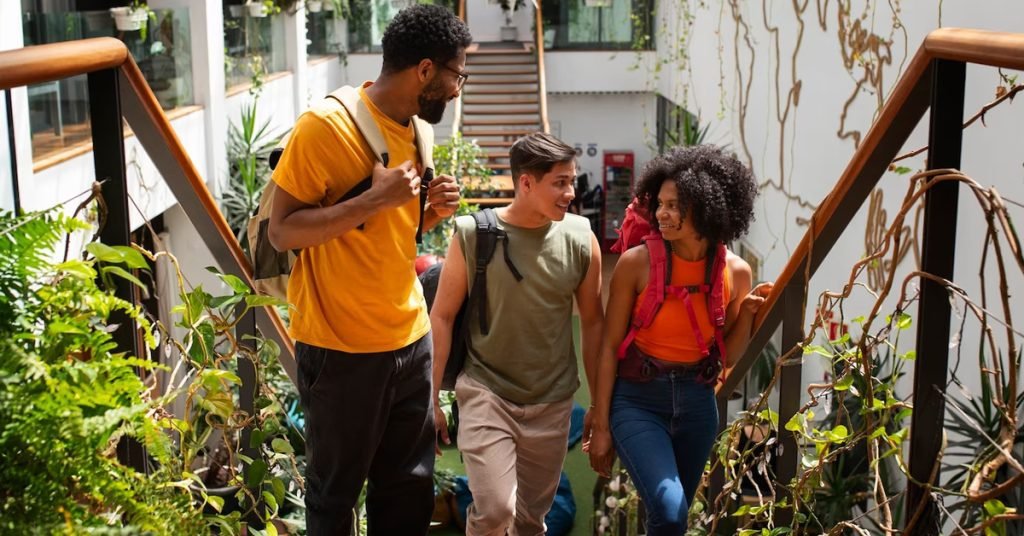 We understand the family structures and the ways to impact it
The societal behaviours would probably be more deep-rooted than the personal ones. Its strength comes from the close quarters, often within the family who believe in some misconceptions. The right way to address is addressing the issue on a collective basis. We communicate respectfully and firmly the importance of the change in behaviour that you are advocating.
We put in concerted effort to change the behaviour of the group
There is this romantic notion that anything cultural, fast on for generations is and must be novel nature. This is not true for many behaviours which have a harmful implication on others and must be corrected at any cost. Cultural behaviours are the most difficult ones to change because of the sheer number of people subscribing and practising the idea. Communicating the merits of the shift and highlighting the implication on other communities we will be the starting point.
Offerings related to Constituent Engagement:
Organisational Communication
Cause Campaign
Programme Outreach
Project Promotion
Donor Engagement
Constituent Engagement
Public Relations Management
Publicity & Marketing
Ready to communicate for Behavior Change?