We study the donor patterns and subway their dispositions and expectations
Donor research is the key to accurately pinpointing the individuals who will be the most likely to help you achieve your mission. We take the guesswork out of that research and familiarize your team with these key donor research concepts for you to analyse fundraising situations and take informed decisions.
The point of comprehensive donor research is to give your organisation a full sense of your prospects as individuals, institutions and government. This translates into a diverse array of data points that, when compiled and analyzed, can help your team make some decisions about the best ways to contact, interest, and engage those potential donors. Our ethical donor research is not about invading privacy and we rely on publicly available information.
Functions under Donor Related Research & Analysis
Studying the aspirations and finding overlaps
Our prospect researching technique is about studying donors' personal backgrounds, past giving histories, wealth indicators, and philanthropic motivations to evaluate a prospect's ability to give (capacity) and warmth (affinity) toward any organization. Prospect research is also essential for identifying high-impact donors (HNI) within an organization's current donor pool and in the larger community. Observe the connection to sustain the attention
Donor retention is a measure of how many donors continue to donate to your organization. Organisations with a high donor retention rate have long-term supporters who come back year after year. And, the ones with a low donor retention rate need to continually acquire new donors or larger gifts to keep up. Our study would help you figure out the patterns and factors influencing them.
Find an empathetic route for more sympathetic gains
It's much easier to upgrade an existing donor than it is to find and attract new ones (and it's always more cost-effective). But before you start asking donors to upgrade their gifts, it's essential to understand the reason why donors upgrade their gifts. We survey your donors' belief in your mission, paired with confidence in your organization's leadership and management to make an impact. Offerings related to Research and Analysis: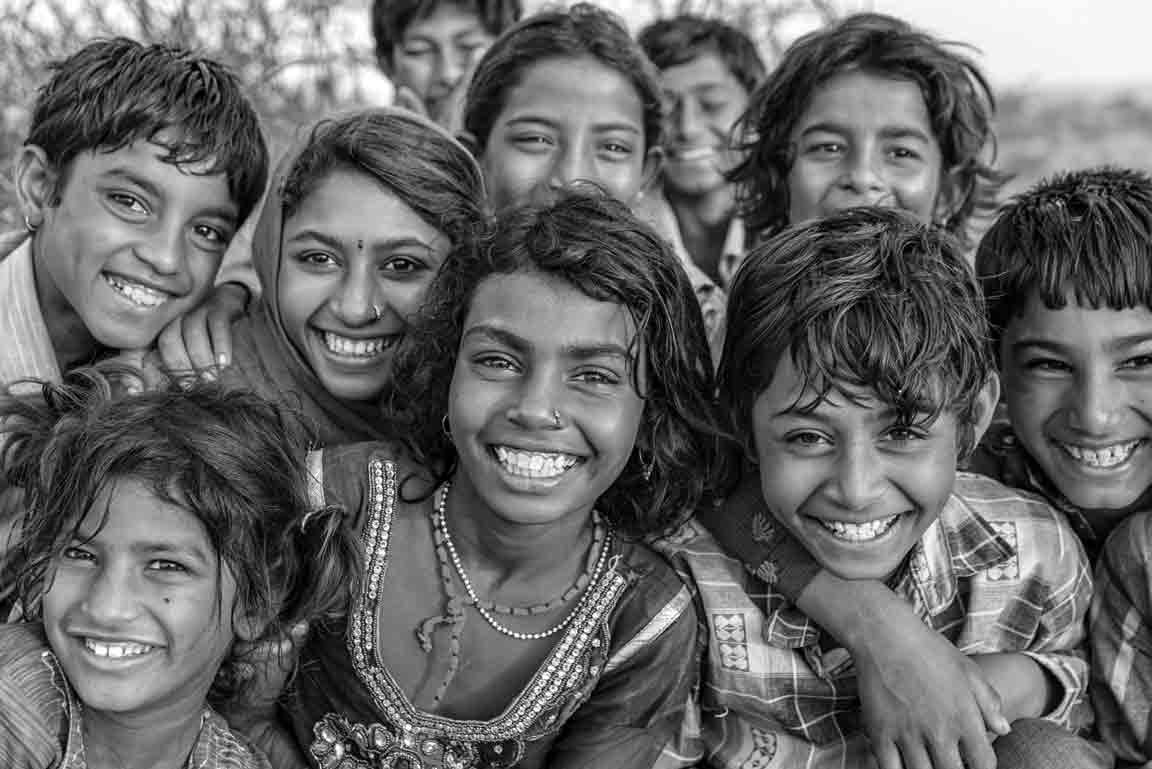 Cause Related R&A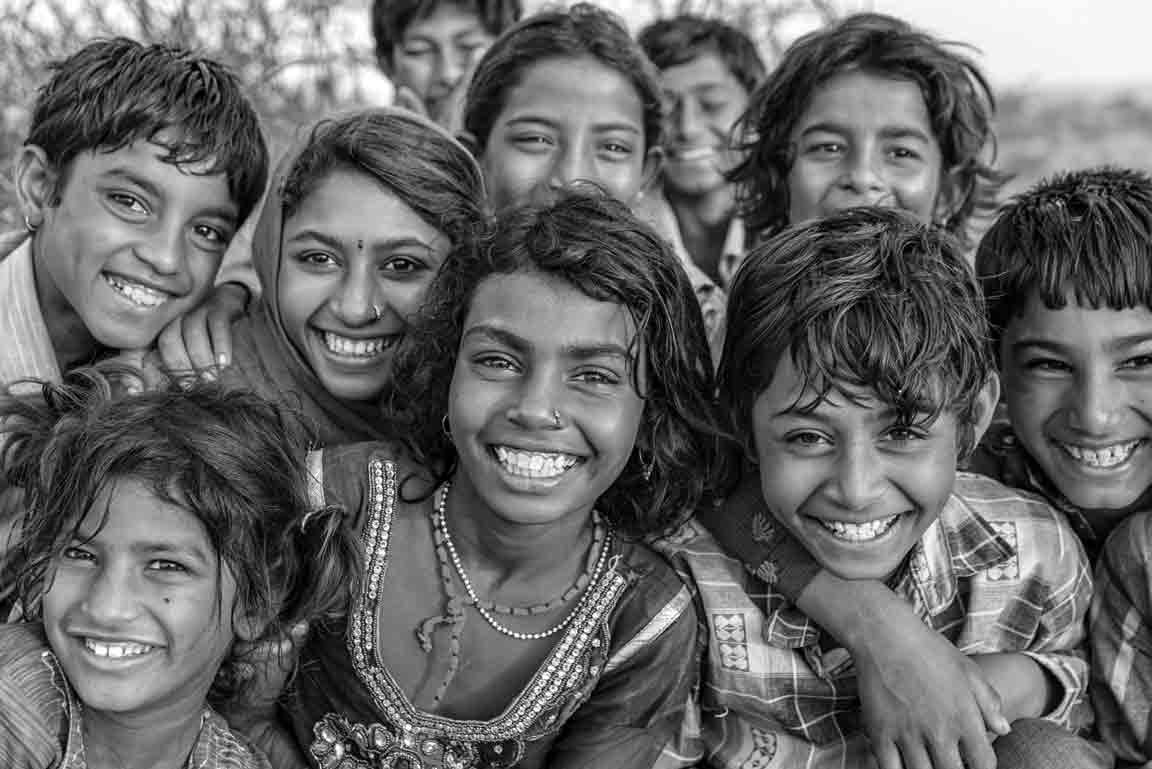 Policy Related R&A
Research and Analysis
Promotional Activities
Technology Integration
Report and Documentation
Monitoring and Evaluation
Capacity Building
IEC Resources
Turnkey Production
Ready to work on your Donor Related R&A?