We believe technology will increase your efficiency and assist your noble initiatives
Automated systems – based upon large assemblages of data and inferences made through algorithmic logics – are increasingly being adopted to make consequential decisions about constituents and communities. These systems are already being implemented in various fields ranging from agriculture to welfare delivery. 
AI has not had a lot of impact on fundamental issues our society faces today. Education, public health, economic development, criminal justice reform, public safety are just some of the areas where AI can potentially make an impact. We believe AI can play a critical role to make an impact, and highlight fundamental issues, short and long-term opportunities, barriers and grand challenges for public good. The overall end goal of the work we're motivating is to enhance the quality of life for all individuals, and increase equity, effectiveness and efficiency of public services being provided to people.
Functions under Artificial Intelligence
We explore to automate a portion of your process
Research led from applications, from actual use, is important for this area of work, and in shaping AI for Social Good. Use inspired work in this area will lead to questions that are crucial to making a social impact, while also providing innovative research possibilities. We consider working with social networks in low resource communities; given unreliable and uncertain access to smartphones or other technologies. We find ways to make your data present you facts
We need approaches that allow decision makers to collaboratively reason with development models. We can help a decision maker develop a mental model of the computational system and learn to use its output to influence decisions. We create frameworks that integrate messy data as it arrives, maintain estimates of uncertainty, and support flexible, collaborative decision-making.
We bring innovation to your impartial delivery of goods
We first observe through the research and lead the way for applying AI for Social Good. AI is a family of tools that can find their way into a broad spectrum of applications, many of which we imagine with you. However, with appropriate forethought and incentives, AI can become a tool that enhances the quality of people's life. AI for Social Good provides a unique opportunity for technology to personally engage with local communities and, by doing so, concretely educate the public about the technology, its limitations, and its potential benefits. Offerings related to Technology Integration: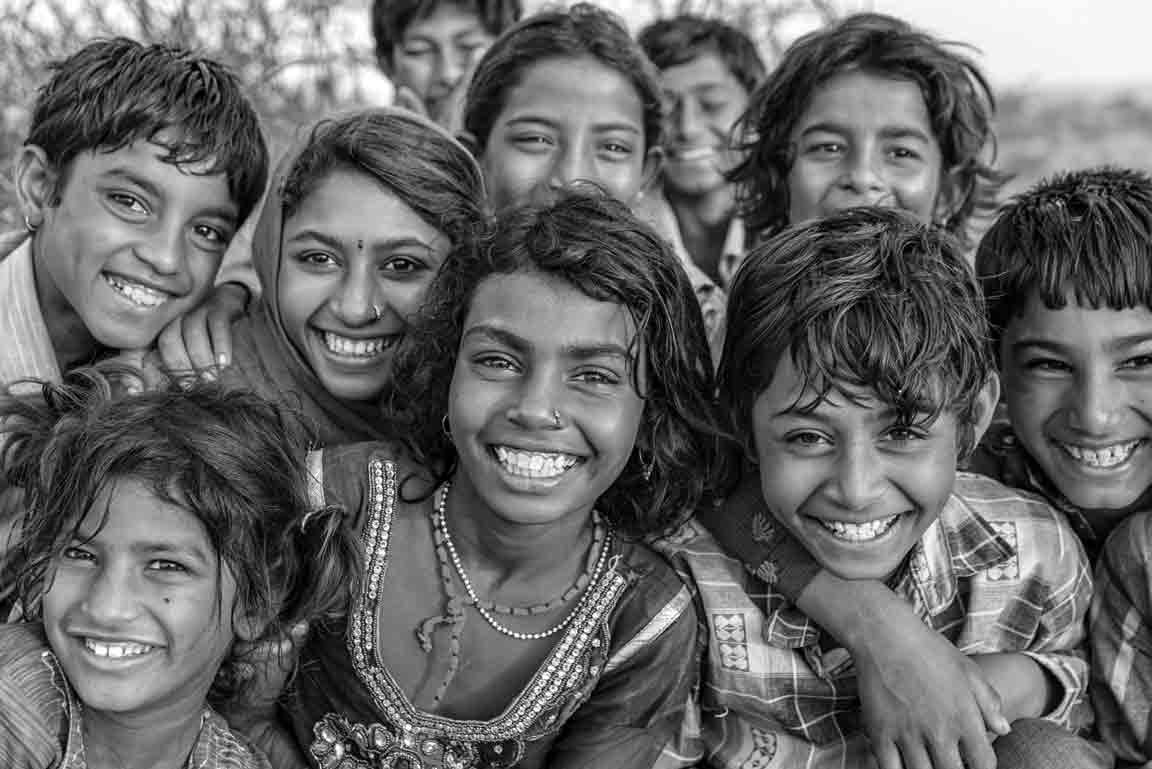 Website Development & Maintenance
Research and Analysis
Promotional Activities
Technology Integration
Report and Documentation
Monitoring and Evaluation
Capacity Building
IEC Resources
Turnkey Production
Ready to work on your Artificial Intelligence?