The scan through your beneficiaries' situation and analyse the impact and implications
We assemble information about your target constituents to gather or get an in-depth knowledge about the potential as well as existing beneficiaries to better understand their needs and serve them to their satisfaction. Varied information about the internal and external conditions could be easily ascertained using the research analysis technique. 
We research and analyze different information using various techniques depending on the requirements. We study the prevailing trends in the sector and multiple models that could work on the constituents. We survey various demographic segments and feasibility of different social solutions. One of the unique aspects of our evidence-based approach is delivering assistance for in-depth economic analysis of Cost-Benefit Analysis and Beneficiary Analysis. Your commitment to undertake these analyses and make them publicly available is emblematic of your organisations focus on transparency and results-based aid.
Functions under Constituent Related Research & Analysis
If you know the real need, your offer will be worth full
Our community needs assessment shall provide you with a snapshot of local policy, systems, and environmental change strategies currently in place and helps to identify areas for improvement. With this data, organisations like yours can map out a course for improvement by creating strategies to make positive and sustainable changes in the targeted communities.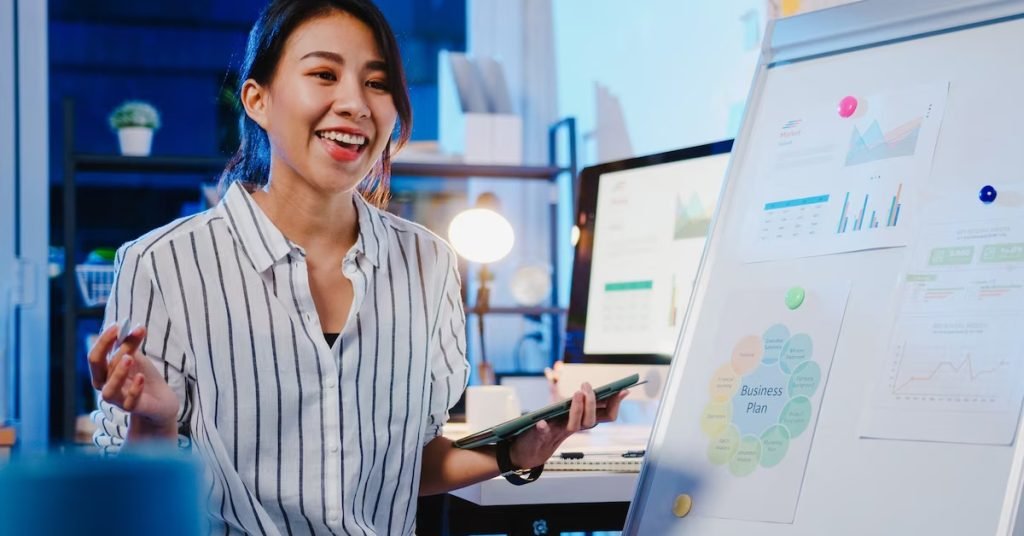 Before manifesting set your targets high
We select the best set of estimates and projections from various extrapolations, each of which is computationally correct and promises to be the best fit. We combine the most reliable information about the past with the most appropriate assumptions about the future to prepare the best possible forecast. Unlike usual analysts who merely state what would happen if a set of assumptions are satisfied, we accept the responsibility for evaluating alternative 'ifs' and select those that are most likely to occur.
Related Impact & Unrelated Implications
We study your work's direct or indirect impact on lives
We assess social impacts of identified development projects, policies, plans and programmes. We predict and mitigate negative impacts and identify opportunities to enhance benefits for local communities and broader society. We inform decision-making from the early stages of a project and in the ongoing management of social issues throughout the whole project cycle until decommissioning and closure.
Research and Analysis
Promotional Activities
Technology Integration
Report and Documentation
Monitoring and Evaluation
Capacity Building
IEC Resources
Turnkey Production
Ready to work on your Constituent Related R&A?