We undertake responsibility for the complete production cycle and delivery results
We provide the physical basis for works in the fields of film, television, radio, presentations, and video. The media trends are always changing and evolving, but one thing is certain: The role of media in people's everyday lives and its impact on our personal, social and political circumstances is enormous. A huge impact can be brought upon with awareness, mobilisation, or inspirational content. It may help in organising support through social media and possibly a video can go viral and spark a worldwide debate or traction on a topic.
Our turnkey production systems consist of creative and technical assistance to produce the required media content. Media actually refers to any kind of communication whose purpose is to inform, educate or communicate to a wide audience. It can be anything from web content to social media to TV, video and radio content. We begin with preliminary pre-production work, wherein research, story, script, scouting, planning, permissions, etc. are taken care of. This ensures a smoothened and efficient way of production of the planned media. Finally, with editing and post-production techniques, we get the story to life. We package and deliver it in a fashion which makes it easier for you to distribute.
Functions under Media Production
We collate, catalogue and conceptualise your content
Micro-video content is shorter-than-normal video content created for the purpose of retaining attention and catering to the increasingly short attention spans of today's consumers. We help you determine video type to suit your goals. We write the script, record and edit for you to promote on landing pages, crowdfunding or social media like Facebook, YouTube, and Instagram. Mini-docs are a popular way to encapsulate your cause in mini doses.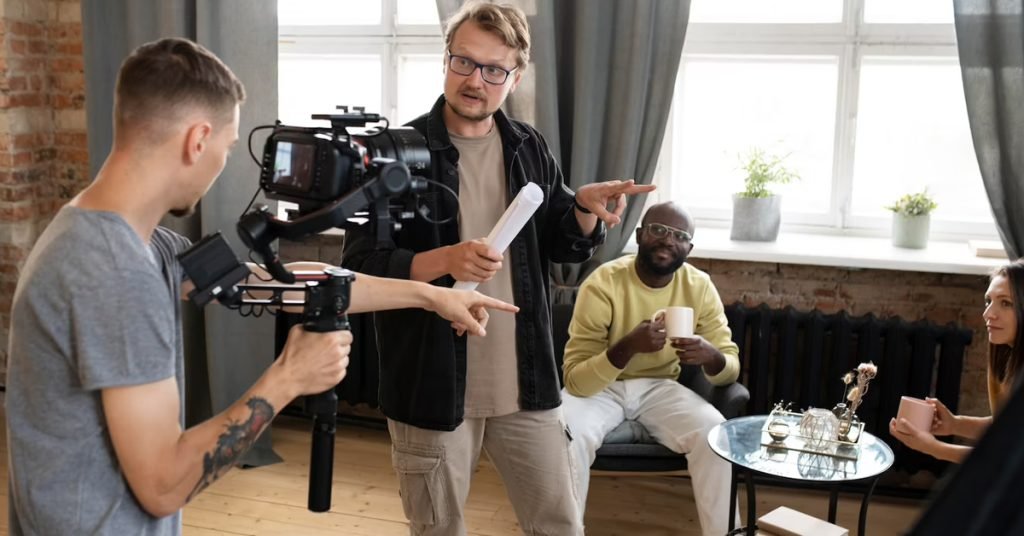 We aesthetically present and efficiently produce your content
Short films are a great means to put our cause on display and spread a word about it. Short films are well short of the length of feature films and documentaries and makes it easier to hold the attention of the audience. They can be showcased at various occasions, either as a conversation starter or as part of a series of events. And, they typically longer than the micro videos and allows you enough room to explain the topic in detail and adds credibility to your effort. They can be conceptualised either as fiction, docudramas or as docu-shorts.
We pleasingly put together and make it reach far and wide
We can help produce feature length Documentaries which are the conventional long form of storytelling. For the benefit of the cause, we can develop scripts that inspire, convince, influence your target audiences to take favourable right decisions. Depending on your purpose, we can create observational, participatory, constructed, or performance based documentaries.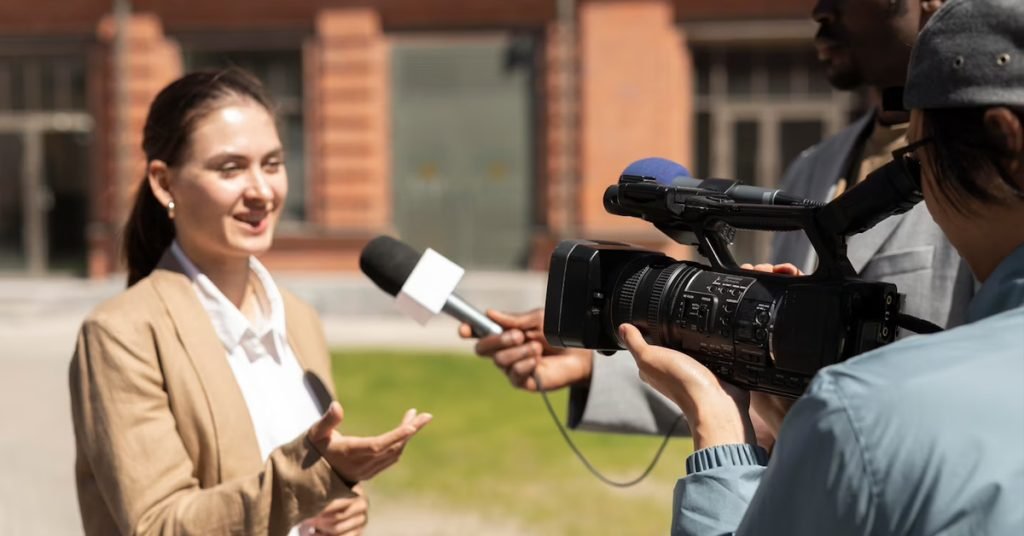 Offerings related to Turnkey Production:
Research and Analysis
Promotional Activities
Technology Integration
Report and Documentation
Monitoring and Evaluation
Capacity Building
IEC Resources
Turnkey Production
Ready to work on your Media Production?