We set the stage for you to shine by taking care of all pre and post event activities
We create and develop small or large-scale events such as festivals, conferences, campaigns, launches, formal gatherings, concerts, or conventions. It involves studying the purpose or the cause, identifying its target audience, devising the event concept, and coordinating the technical aspects before actually launching the event. Many organizations and interest groups hold events in order to propagate their cause, build brand relationships, raise resources, or to celebrate an achievement.
We plan it well in advance and we start preparing the budget, schedule, venue selection, acquiring necessary permits, logistics, equipment, decor, security, catering, coordinating with third party vendors, and emergency plans. Each event is different in its nature so the process of planning & execution of each event differs on the basis of type of event. While executing the event, we take the responsibility for the creative, technical, and logistical elements. This includes overall event design, brand building, marketing and communication strategy, audio-visual production, script writing, broadcasting, logistics, budgeting, negotiation, and other management. We conclude the event with certain post-event actions like follow-up communication, PR leverage, social media management, etc.
Functions under Event Management
We prepare you thoroughly towards the lead upto the D-day
As an organisation's brand building exercise, you would want to connect with a select audience of yours in person. Brand events like annual meets, retreats, commemorative days, etc. can make that possible. We act as an integral team of your organisation and own the process of planning and management on a turnkey basis. We make things roll to the plan and you perform at your best
We can help you create and leverage specific events related to a cause, constituents or concept and connect with a niche audience on a periodic basis. It could also be managed as a travelling event, where the concept and form of event remains the same, albeit with local flavors across venues it journeys through. The event in itself can be established as a brand and assign a worth of an intangible property.
We work to make your impact last longer & reach wider
There are times when you may wish to reach out to your audience for a specific incident or occassion. It may not be for the sake of your brand nor is it a recurring event. Special events are planned and arranged for an emergency, launch of something, introduction and commemoration of an individual or an action, etc. We can manage the whole show, without you ever having to face any music. Offerings related to Turnkey Production: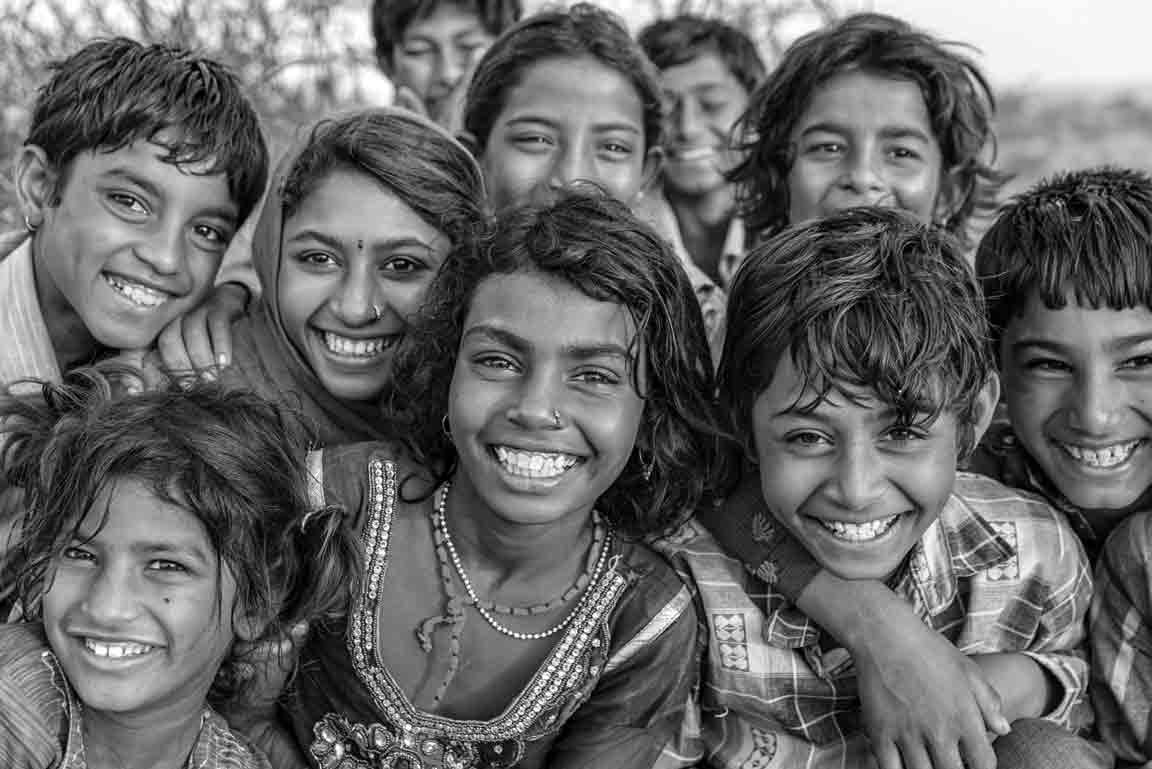 Innovative Product Development
Research and Analysis
Promotional Activities
Technology Integration
Report and Documentation
Monitoring and Evaluation
Capacity Building
IEC Resources
Turnkey Production
Ready to work on your Event Management?