Organisational Communication:
Brand Identity & Guidelines
We give identity to your actions that make you stand out and deliver more.
Branding is for ones that are there for a long haul. Every single deed and demonstration adds up to the value of your brand. People may forget your actions, per se, but they will always remember how you made them feel. We help to give that feeling an identity. We believe brand identity is more than form and function and should evoke feelings.
Our branding exercise starts with thorough understanding of your aspirations and your actions. we audit your internal and external communication and scan the development sector to study similar organisations and their approach. We conduct research around your semantics and semiotics before prototyping few identities and upon agreement we further refine and define it.
Functions under Brand Identity & Guidelines
We condense your actions and aspirations into visual entity
We analyse and assess your branding requirements and come up with identities that are either typographic, symbolic, abstract, emblemic or a hybrid one. We brainstorm and mind map many options before distilling it to very distinct three for you to select from. Our focus remains on legibility, scalability, sensibility and relatability. Finally we weigh our work in the context of multiple stakeholders. Some of the deliverables of brand identities are the brand logo, typography, color scheme, iconography, illustrations and photography.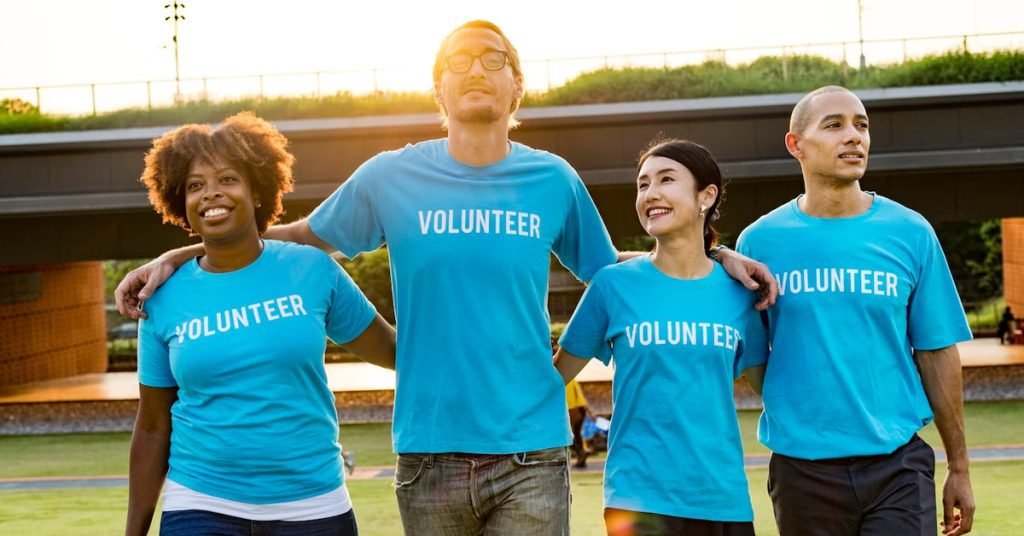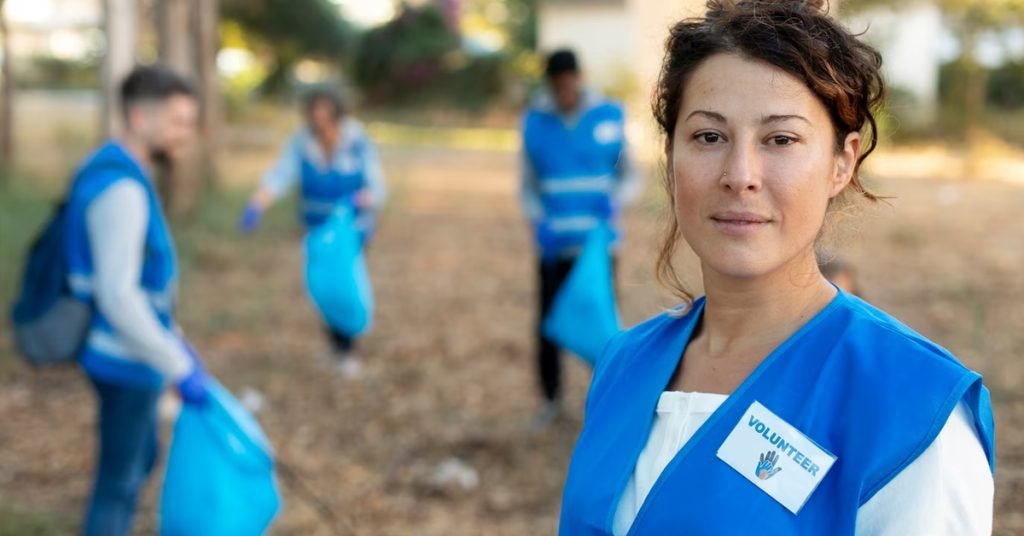 Every article of your brand must carry the stamp of excellence
We audit your brand manifestations and list out avenues to instill your brand personality. We find ways to extend your brand identity across materials and actions that take your idea forward. Some of it are physical assets like stationeries, wearables and movables. And, some are virtual assets related to your mail, website, audiovisuals, social media, etc. Branding is a two-way street of give and take. Your brand identity may lend credibility and collective essence to the articles that reproduce and in return the effective function of the same would further build the aura of your brand.
We make sure your organisation presents a coherent picture
We consolidate and standardise your brand identity through the creation of guidelines. It makes prudent sense to have a guideline if your organisation is not physically placed in one location or if it is too big to moderate brand effect in every action. Moreover the guideline will enable consistency across direct, print, digital, and audiovisual mediums and it's multiple channels. It may help you to traverse fluidly across mediums without worrying about losing the brand essence. Brand guidelines define the vision, visual, and voice of your organisation.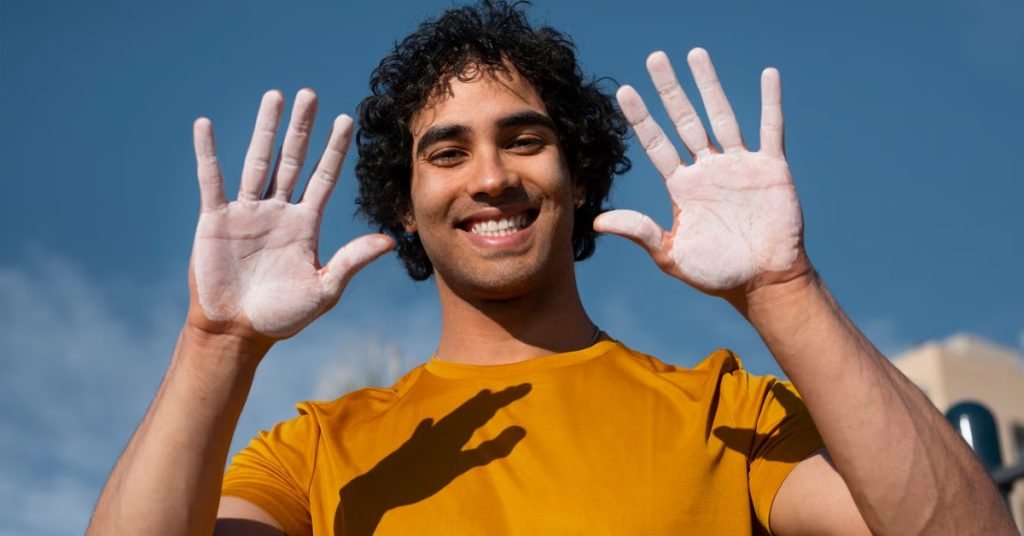 Offerings related to Organisational Communication:
Organisational Communication
Cause Campaign
Programme Outreach
Project Promotion
Donor Engagement
Constituent Engagement
Public Relations Management
Publicity & Marketing
Ready to work on your Brand Identity & Guidelines?