Report and Documentation:
Photo and Video Documentation
We freeze the frame or capture the movement to document moving stories
We take photos and videos of your projects and campaigns. The before & after images, depicting action are a great way to document and share the hard work of you and your partners. We collect photos and videos from beginning to the end of the projects for donor appreciation, constituent confidence, or simply for your own records.
We try to capture images that tell the story of your project positively with a sense of context and empathy. We record photo point locations using notes, GPS, field markings, or other associations. We take both candid shots and action images of work in progress. At any cost, we avoid inappropriate, and unflattering photos. We are indeed considerate of technical aspects like angle, perspective, exposure, background, and other factors when framing the shot. We take consent before documenting the person to avoid any legal issues and more importantly to respect their privacy.
Functions under Photo and Video Documentation
A picture can say 1000 words and talk to our conscience
We can tell your story primarily through the use of visual media like still photography, illustration, or video, and can be enhanced with graphics, music, voice and audio. The visual narrative is of interest to the development community as changemakers, thinkers and reformers seek to understand the impact and power of image and narrative on individuals and societies. Visual narrative might include stories from a specific point of view, consisting of images - still or moving, provide glimpses of a specific subject, present an appeal for transformation in attitudes and behaviors We document your process as a proof of your performance
The photo and video documentation of your process of service delivery is cost effective, easy to understand, modern way to record your work. We help you visualise your technical documentation with the images as a proof. We work out to enhance your written documentation with photographs and videography. If your process needs to be quickly transmitted to several countries without a lot of outlay on translation, you'll find pictures far more effective than pages and pages of text.
We keep track of your progress for everyone to see
The change that you bring about can be represented by many faces who have benefited by your intervention. We clearly document the processes that energize and drive your search for new and dynamic ways in which to develop social solutions and change-making actions that have crossed the boundaries and barriers. The documented outcomes represent important milestones and new developmental paradigms for activating real life response with the setup of apparatus that understands your cause. Offerings related to Report and Documentation: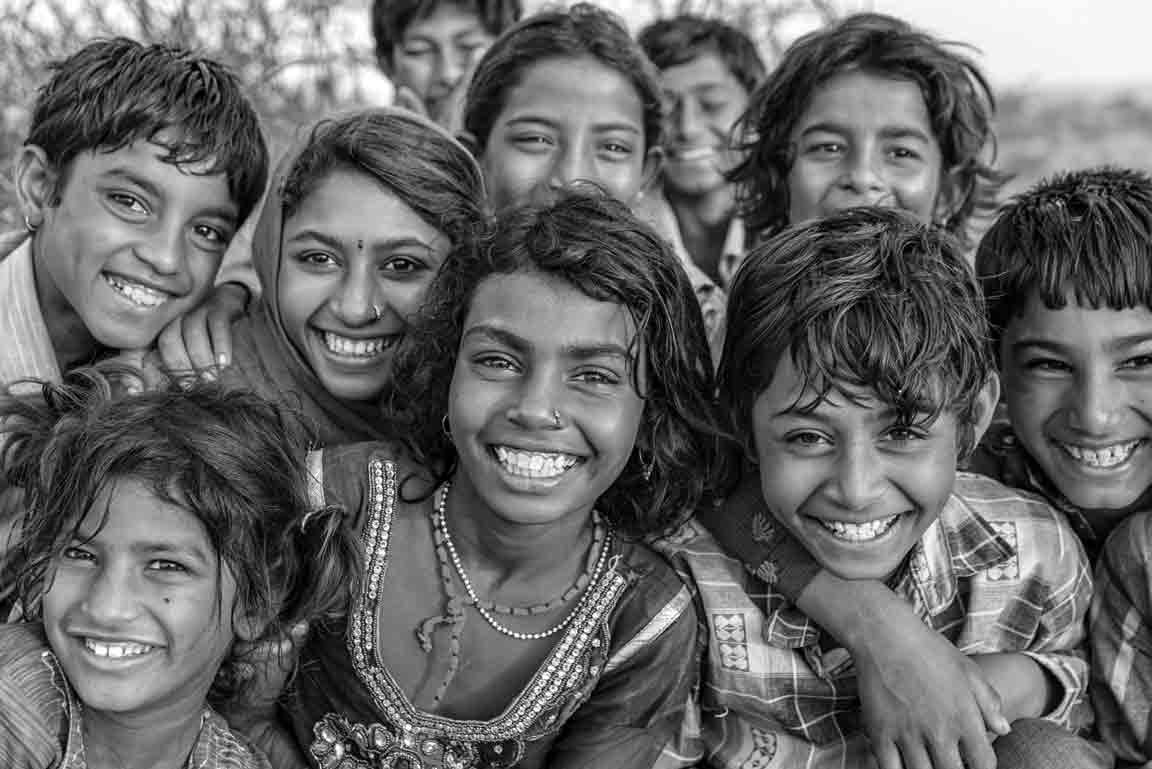 Casestudy and Testimonial Documentation
Research and Analysis
Promotional Activities
Technology Integration
Report and Documentation
Monitoring and Evaluation
Capacity Building
IEC Resources
Turnkey Production
Ready to work on your Photo and Video Documentation?