We assist you in grooming and priming your people to assume leadership roles
We believe that leadership by either an individual or an organization can catalyze the achievement of development objectives. Strong leadership allows for easier adaptation to changes, and strong leaders can also influence people. We encourage organisations to develop leadership skills such as priority setting, communication and strategic planning.
Investment on leadership development provides high returns over the time with effective management and other development initiatives. We strengthen your leadership to result in more mission impact, higher revenues, lower costs, and greater stability. We design and implement a highly effective leadership development programme that promotes courage. We endeavour to create a deep pool of talent and ready successors for important roles.
Functions under Leadership Training
Organisational Leadership
We enable the top tier to take grand and bold steps
Our capacity building programme for leaders within organisation is a function of inspiration and education. We help you note things that you might otherwise not notice and help you pay renewed and special attention to details. Particularly those that cut across functional boundaries and can provide the sort of well-rounded experience that leadership roles require. Thematic or Regional Leadership
We empower the subject matter expert to take the lead
If your organisation is seeking out both formal and informal professional leadership development opportunities to build a mid-level talent pool, we can help you recognise and orient them. We utilize many diverse avenues of training to provide the skills your thematic or regional leadership need to take for senior management roles.
We help you locate local talent and train them to step up
Spotting, training and empowering grassroot leadership is an important function of development work. We encourage the motivated individuals to think "big" and assume leadership roles. A big-picture view of one's work is another boon to people who aspire to become nonprofit leaders. A big part of our leadership training is to make one look at the broader landscape of where their skills can be applied and being able to see the dotted lines that connect different fields. Offerings related to Capacity Building: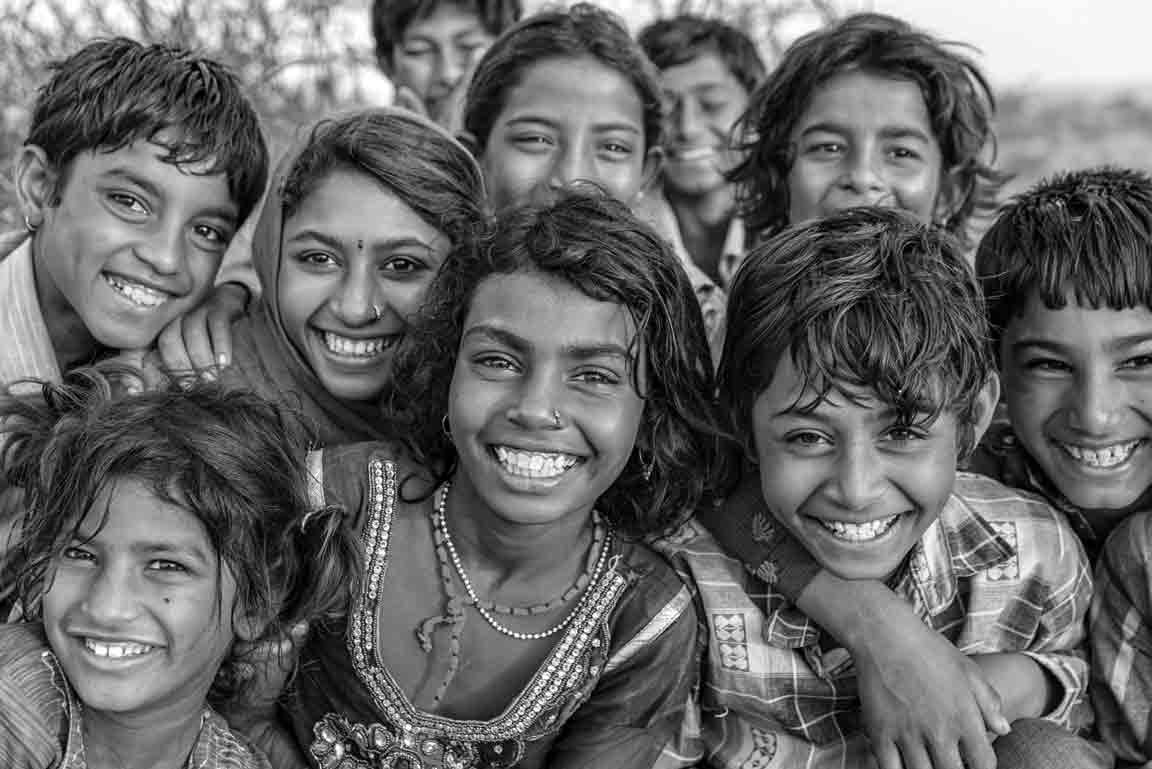 Organisational Transformation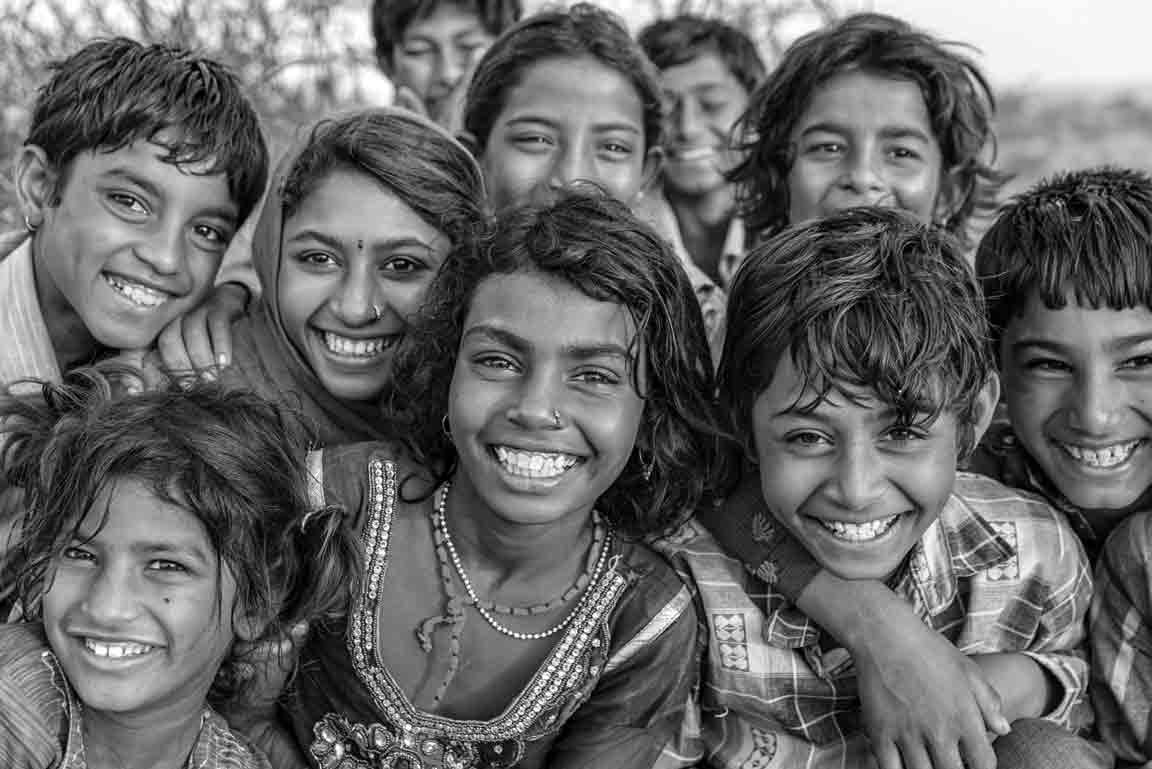 Societal Capacity Building
Research and Analysis
Promotional Activities
Technology Integration
Report and Documentation
Monitoring and Evaluation
Capacity Building
IEC Resources
Turnkey Production
Ready to work on your Leadership Training?