Innovative Product Development
We employ human-centric design processes to develop products that promise change
We undertake product innovation and development projects to create and subsequently introduce new products, or enhance quality and improve the overall performance of goods or services. Thus our work can be radical innovation which aims at developing a new product, or incremental innovation which aims at improving existing products. To support organisations to deliver change, apart from product innovation, we take up cost-cutting innovation and process innovation too.
We begin with research on the needs of the constituents and conduct primary or secondary market research to survey available solutions. We analyse the gaps between the demand and the supply and weigh different possibilities. Once the solution is found successfully we create a prototype and we test the product with a small group of individuals to give the insight into the effectiveness of the product from the views of the potential user. After necessary changes, we turn towards finding conscious production methodologies and scale the production sustainably.
Functions under Innovative Product Development
We conceptualise and create new solutions for pestering problems
We create commodities that can be used by the constituents to satisfy current wants or needs, rather than to produce another good. Development sector often distributes durable and non-durable goods and services to the distressed constituents and otherwise. We help produce and distribute them for a cause to individuals, households, communities, schools, hospitals, etc. or for the consumption of the organisations' staff and partners, to facilitate better delivery of services.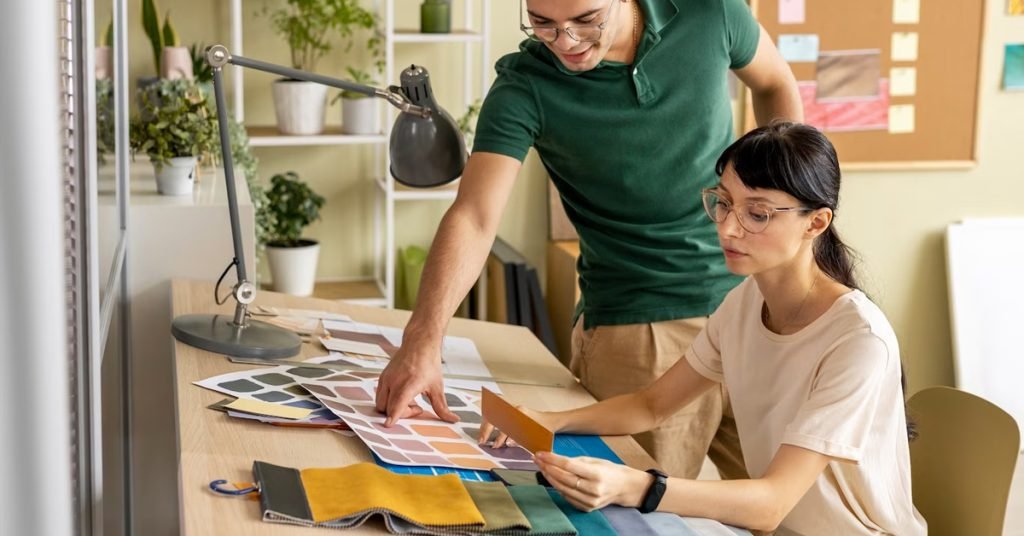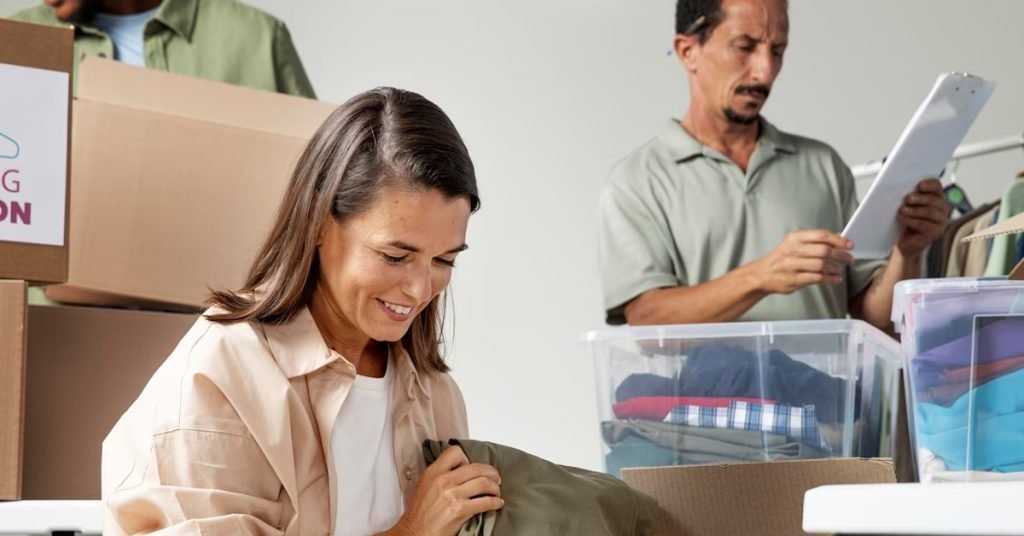 We test and transform the product to perform at its best
At times, you may require intermediary products or services to function effectively and efficiently. The usables are such enabling products which might make your job easier, and mostly is a reusable item. We produce innovative products which aim at assisting your development work and create impact indirectly.
We find ways for you to enable people to earn a livelihood
These are the products that enable further production and livelihood generation possible. There is a saying, "give a man a fish and you feed him for a day; teach a man to fish and you feed him for a lifetime", which essentially means skilling is the best route for emancipation. We create capital products with you to help your constituents use it to earn their livelihood.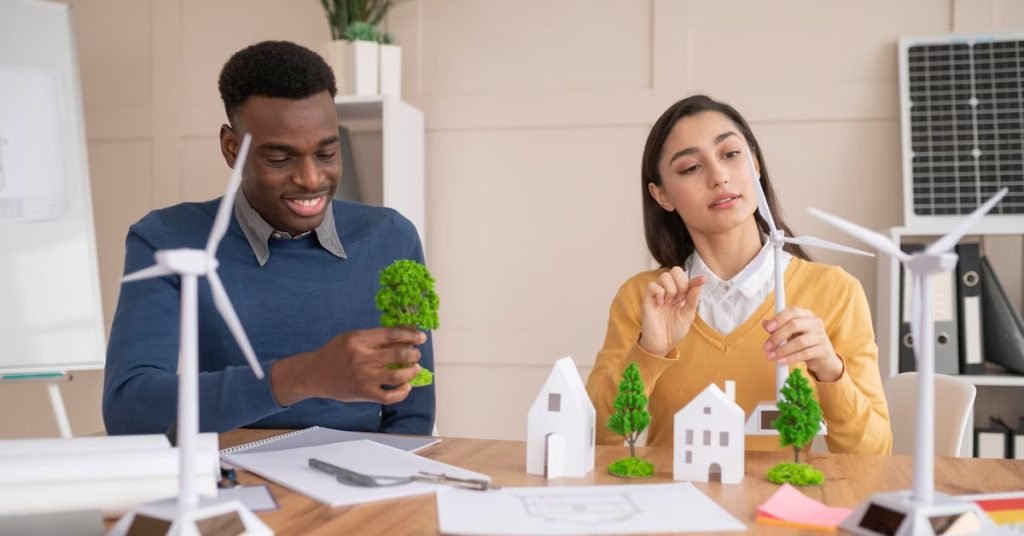 Offerings related to Turnkey Production:
Research and Analysis
Promotional Activities
Technology Integration
Report and Documentation
Monitoring and Evaluation
Capacity Building
IEC Resources
Turnkey Production
Ready to work on your Innovative Product Development?