An opportunity to check previous actions and nudge towards new direction
We believe before we make you move forward, we should take a moment to look back and audit the previous communication actions. We'll check where you began from, what routes you took and how the result was. This will inform us about your alignment with the audience and with your new aspiration and analysis, we'll try to find a recent call to action, on your behalf.
We begin with your immediate aspiration and check your situation, sector and audience analysis to see what's expected of your organisation. We also refer to your programme designs and brand positioning imperatives to study your audiences' needs and your ability to give. With the overview of the future requirements, we help you decide the call to action, according to different audiences.
Functions under Audit & Call to Action
An audit to study your past and present actions
Our communication audit is an exercise to explore the past and present deeds and results of your organisation and other co-operators. We survey your communication articles and analyse the content. We go through case studies and observe your digital and multimedia presence to form a holistic overview. We decide on the required actions for different audiences
This is a matchmaking effort, where we draw the results from the organisational objectives, programme requirements, and audience expectations. We work with you to find the best possible way to connect these critical aspects of communication and device a perfect call to action for maximum audience engagement. We study the level of awareness about you through the friendly funnel and segment them according to the stage of acquaintance and acceptance. Even further we Scrutinise the level of acquaintance according to awareness, attention and attraction. And the level of acceptance by the standards of approval, action and advocation.
A comprehensive report of expectations and provisions
Our report on your call to actions is drawn from our detailed research and deliberations from the workshop. The purpose is to clearly put forth the objectives, findings, limitations, and recommendations related to intended action for varied audiences. These can be acted on by different communication partners for your own benefit. Offerings related to Engagement Strategy: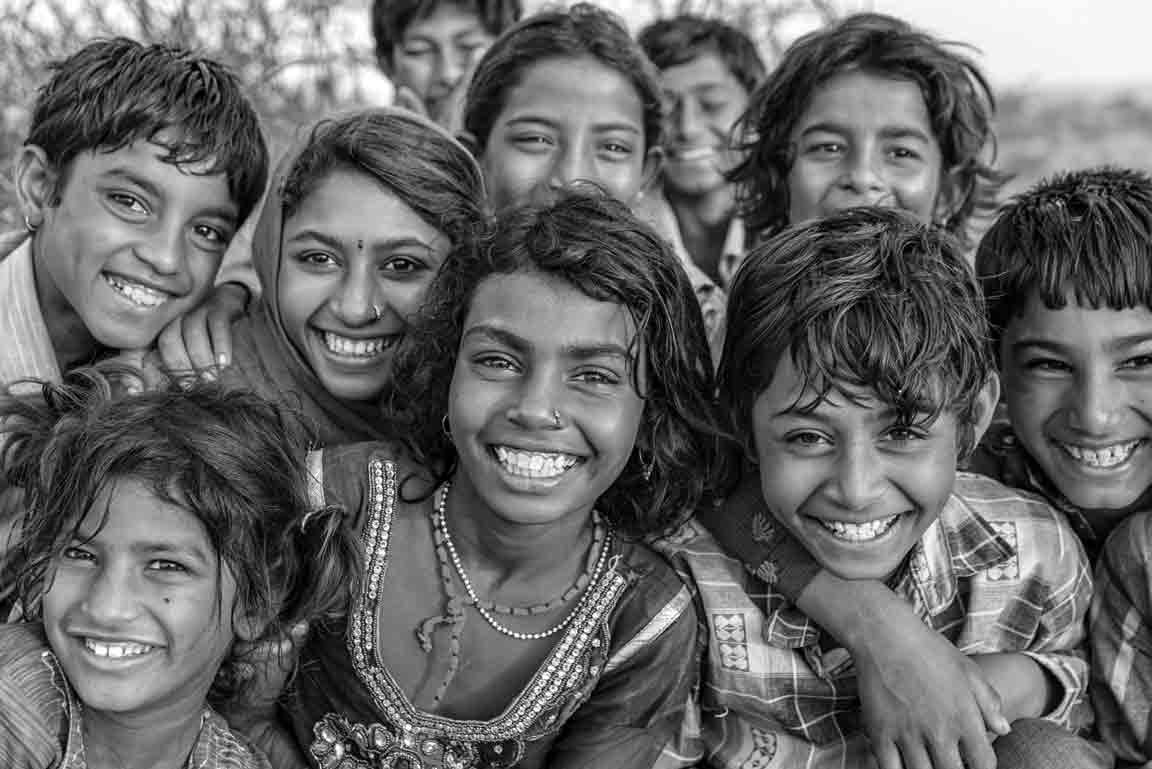 Channels and Deliverables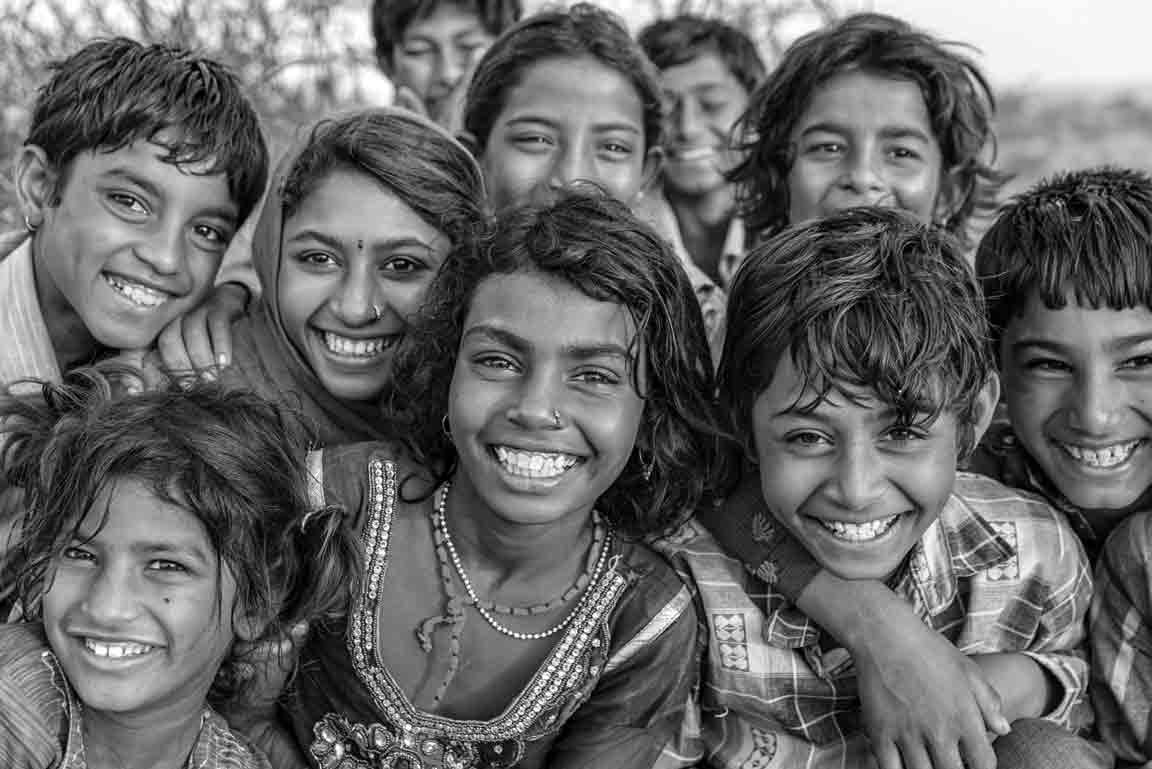 Tactical Interventions
PurposeDefinition
Systemic Analysis
Programme Designing
Brand Building
Engagement Strategy
Resource Mobilization
Implementation Plan
Monitoring and Evaluation
Ready to Audit & find your Call to Action?