We believe that strategy with good tactics is the fastest way to victory.
They say that a good tactic can save even the worst strategy but a bad tactic would destroy even a good strategy. Strategy is about doing the right thing and tactic is about doing things right. In an ideal world, given unlimited resources, you may pursue your aspirations with your strategy and achieve it. But, the constraints of reality demand that we use tactical interventions to succeed.
Strategy requires thought and tactics require observation. And that's what we do through this engagement strategy exercise. We use the studies that we have done related to your aspirations and the analyses regarding your sector, cooperators and your audience. With you, we innovate, to come up with cost-effective, streetsmart ideas to intervene, against traditional media, medium and channels.
Functions under Tactical Interventions
We keenly observe to gain necessary insights
We focus on your selected audience groups and observe closely their interests and behaviours to figure out appropriate connection points to deliver the message. We also survey other tactical interventions in the sector to draw inspiration for our actions. Our research also entails deep analysis regarding the pros and cons of different tactical measures.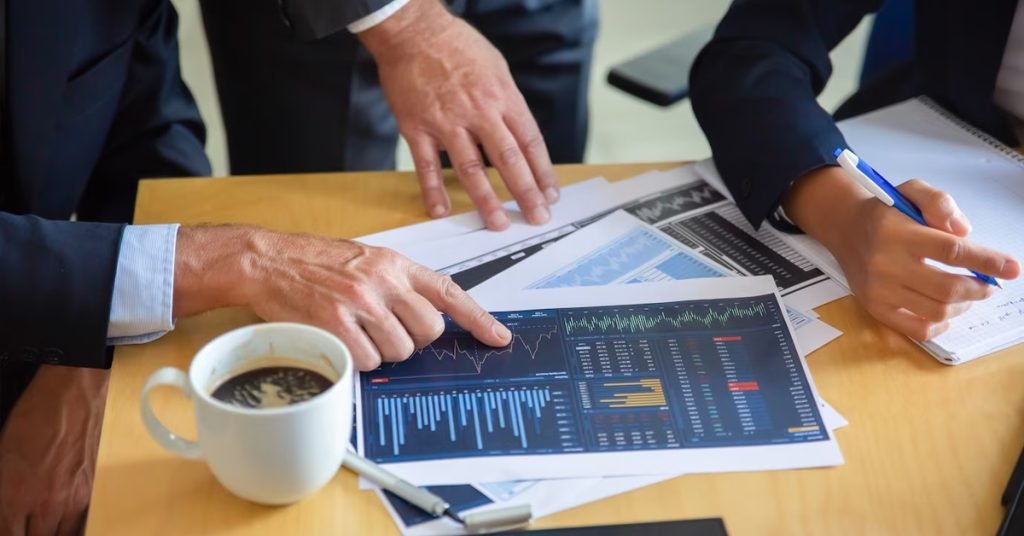 We innovate with you tactical ways to intervene
We present the findings of the research and mood discussions related to the required task. We begin with the low hanging fruits which are easier to achieve and learn from the experience to scale up. The study related to call to action plays an important role in deciding the tactical intervention. If required, we may customise the message to suit the tactic.
A comprehensive briefing about tactical implementation
Depending on the outcome Of the workshop the report may contain one of practical measures or suggest a combination of interconnected interventions. The nature of these suggestions are naturally short-term, And hence may prove to be useful in immediate sense and may guide the future plans with its process planning.
Offerings related to Engagement Strategy:
Ready to explore Tactical Interventions?