Organisational Transformation
We help build substantial ground work to undertake long-term transformational exercises
Organizational capacity building is used by NGOs, foundations and governments to guide their internal development and activities. Distinct capacity building projects, such as identifying a communications strategy, improving volunteer recruitment, ensuring thoughtful leadership succession, updating a nonprofit's technology, and improving how it measures its outcomes, all build the capacity of an organisation to effectively deliver its mission. We successfully strengthen your ability to fulfill the mission over time, thereby enhancing the ability to have a positive impact on lives and communities.
Our work focuses on aligning organizations with their rapidly changing and complex environments through organizational learning, knowledge management and transformation of organizational norms and values. We help build better organizational climate (the mood or unique "personality" of an organization, which includes attitudes and beliefs that influence members' collective behavior), organizational culture (the deeply-seated norms, values and behaviors that members share) and organizational strategies (how an organization identifies problems, plans action, negotiates change and evaluates progress).
Functions under Organisational Transformation
We enrich you with noble and novel ideas to initiate change
Capacity building for thought transformation of an organization as a practice involves an ongoing, systematic process of perceiving and believing in change. Thought transformation is both a field of applied science focused on understanding and managing organizational change and a field of scientific study and inquiry. It is interdisciplinary in nature and draws on sociology, psychology, and theories of motivation, learning, and personality. We bring expertise in systems thinking, in organizational learning, in the structure of intuition in decision-making, and in coaching (to name a few) whose perspective is not steeped in just the behavioral sciences, but in a much more multidisciplinary and interdisciplinary approach. We look into the root challenges and relook at solutions
As a change-maker you're striving to create impact. And, the world is changing at a rapid pace and so are the associated challenges. The solutions that worked for yesterday's problems may not be as effective for today's or tomorrow's challenge. The objectives of capacity building for solution transformation looks at the challenges and its context in a new light and increases your problem-solving abilities with collaborations and cooperation. We prepare your members to align with changes, break stereotypes and create an environment of trust to willingly accept change.
We survey your process and innovate efficient ways of delivery
With transformed and renewed interest in the challenges and having figured out a transformational solution, the next capacity you need is to deliver change. Matching solutions with the challenges might require a new way to look at the delivery system also. Our assessments often find that organisations are inefficient because of flawed policies, procedures, resource management, frameworks, and communication. We develop robust systems to cover recruitment, deployment and transfer, incentives systems, skills development, performance evaluation systems, and ethics and values. Offerings related to Capacity Building: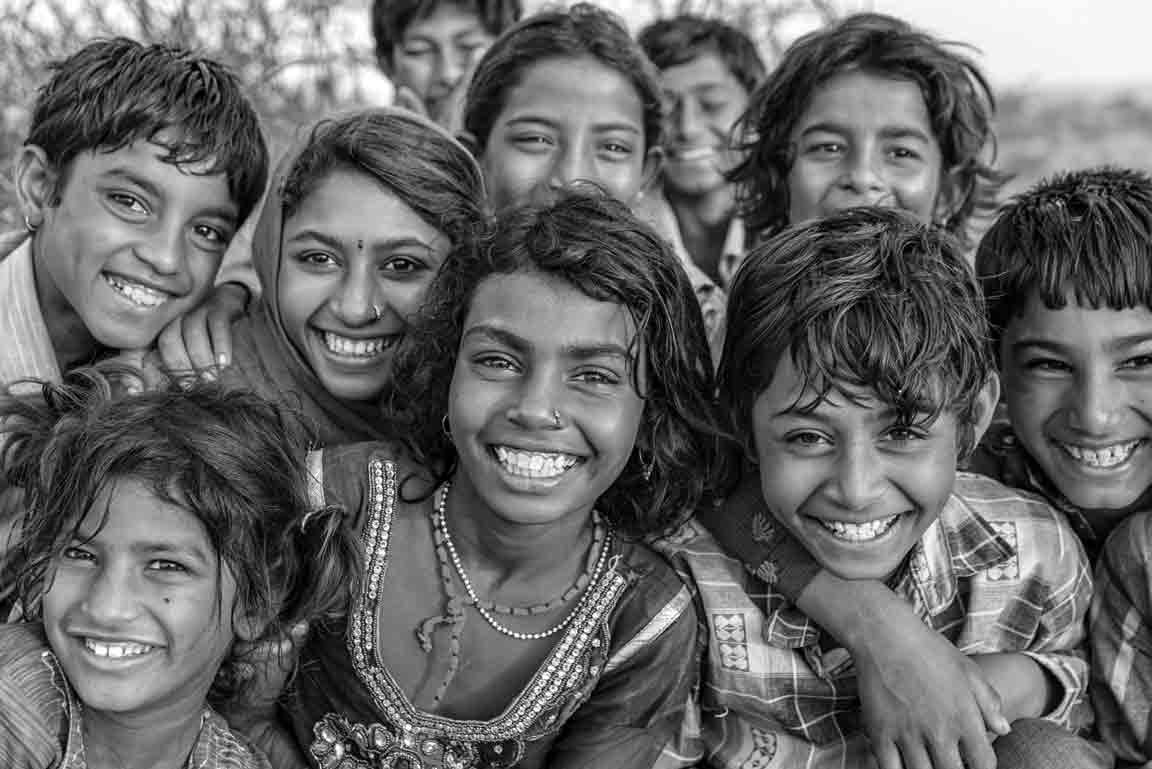 Societal Capacity Building
Research and Analysis
Promotional Activities
Technology Integration
Report and Documentation
Monitoring and Evaluation
Capacity Building
IEC Resources
Turnkey Production
Ready to work on your Organisational Transformation?