We innovate and implement special technology vehicles for easy and effective delivery
Application development is the process of creating a digital programme or a set of programmes to perform different tasks that an organisation requires. From managing your thematic programmes to project implementation to donor management, applications help organisations automate processes and increase efficiency. Our app-building process follows the steps of gathering requirements, designing prototypes, testing, implementation, and integration.
As part of the development process, user interface (UI) design is an essential component in the creation of apps. UI considers constraints, contexts, screen, input, and mobility as outlines for design. The user is often the focus of interaction with their device, and the interface entails components of both hardware and software. Overall, UI design's goal is mainly for an understandable, user-friendly interface. We consider users' limited attention, minimize keystrokes, and be task-oriented with a minimum set of functions.
Functions under Application Development
We make our apps keeping the end user in mind
When off-the-shelf software doesn't meet specific business requirements, the best option is to go custom. We help build apps to meet your needs in a most efficient and cost-effective manner. We follow an incremental approach and model it on rapid application development. We can simultaneously develop the individual modules of the application to enable faster delivery of the final product.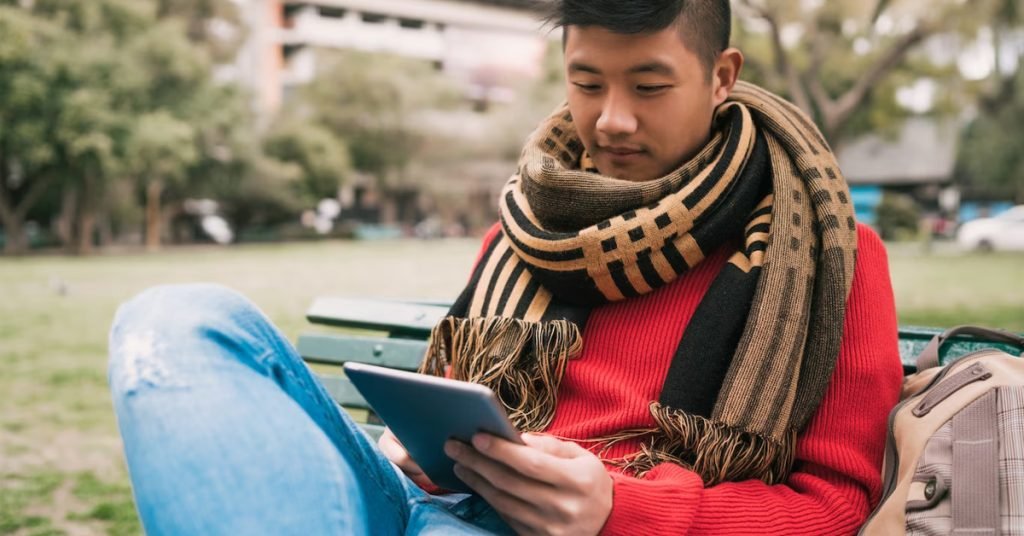 We keep the fancy part to the minimum and focus on purpose
We develop mobile applications that run on any mobile platform: Android and iOS. With everything you need right at your fingertips, you can track the progress or make instant updates from your phone. We use low-code platforms that include intuitive visual interfaces that make it easy to launch and maintain apps, even for non-programmers.
We seek to keep overheads low and efficiency high
Database applications are designed to collect, organize, and manage information efficiently. They're used to sort data by criteria, perform calculations, create reports, and share information with team members. We develop applications that are a type of software which caters to any-scale organizations. They come with enterprise-grade features, like massive data storage and automation of complex operational processes.
Offerings related to Technology Integration:
Research and Analysis
Promotional Activities
Technology Integration
Report and Documentation
Monitoring and Evaluation
Capacity Building
IEC Resources
Turnkey Production
Ready to work on your Application Development?