To be strategically successful, it only makes sense to plan long term.
The ones who dream of a profound change, know that it takes some time and concerted effort. Their effort may not yield immediate results and that's okay. To be in a long haul means to be prepared with the means and motivations. To expect the unexpected and try to excel to the maximum extent. 
Our plan is hinged on the vision and mission of the organisation, and the goals and objectives it has set itself to achieve them. The long term planning is all about breaking the ask into smaller, short term targets. It's about setting milestones, which is far enough to challenge, yet close enough to motivate. We may make use of tactical approaches to reach the milestones.
Functions under Long Term Planning
To look beyond what we see
We pre-plan before we come forth to hold the discussion on any long term plan. We scan through your vision document to understand the context and come prepared. We conduct a detailed research into determining the extent of the commitment, and the actions it may take to successfully achieve the targets. Getting everyone to agree to the goalposts
Our aim during the workshop is to help you select the missions and break them into easy achievable targets. Though, you might have agreed on the larger purpose of the organisation, there could be differences of opinion in the pace and process of achieving them. Our moderation is designed to declutter the expectations and strive for consensus.
Concretising the milestones for everyone to reckon
This document may act as a motivational poster for mid-management. This takes away any ambiguity about the purpose and provides a clear list of doables and amply spells out the expectations. This would help the top management to also in turn gauge the performance of the tea and make necessary amendments to stay on course. Offerings related to Purpose Definition: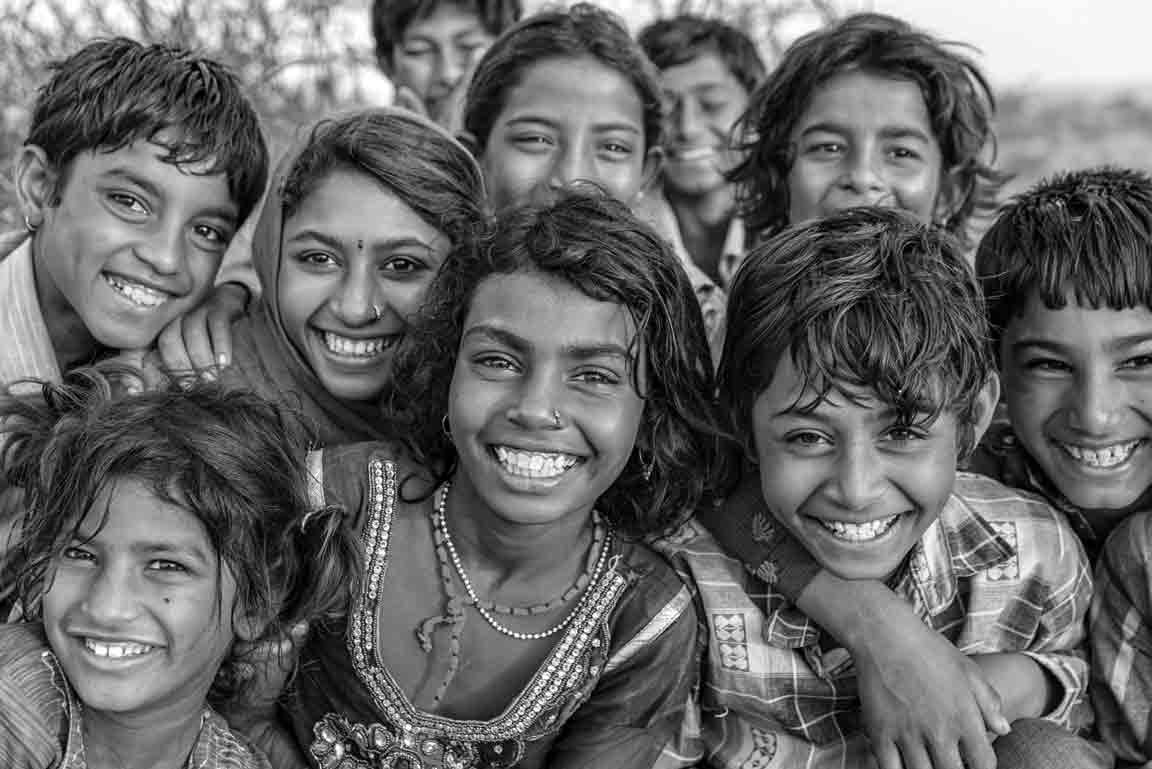 Goals & Objective Setting
PurposeDefinition
Systemic Analysis
Programme Designing
Brand Building
Engagement Strategy
Resource Mobilization
Implementation Plan
Monitoring and Evaluation
Ready to make Long Term Plans for your organisation?