Organisational Communication:
We understand the dynamics of stakeholders and strive to bring them to your fold
You probably are required to communicate with the outer world for a multitude of reasons. It could be for the sake of seeking support; to have a dialogue with your contemporaries regarding your concerned subject; or to coalesce the constituents around your cause. Without a concerted effort to connect and, your actions may struggle to yield the desired results.
We help you connect with your supporters and align your actions with their requirements and implement projects to benefit all involved parties. Your external communication efforts enable you to coordinate and cooperate with other groups and organisations having similar intentions as yours. Even in the case of your constituents, it is pertinent to convey your purpose and take them into confidence.
Functions under External Communication
Activating the line of communication to sustain support base
Communicating with your supporters is probably the single most important facet of external communication. They provide you the crucial line of support for you to realise your dream. It goes without saying that you have to maintain a healthy state of communication with your patrons at all stages and at any costs. Engaging your partners for better convergence
As you might very well know that in the development sector networking is the key to eventually succeed. Having an uninterrupted communication with your extended team - which may consist of consultants, advisors, subject matter experts, mentors, vendors, service providers, etc. - is crucial to your success.
Communicating with purpose and meaning for transformation
A continuous communication mechanism with your constituents may provide you with the handle on their thought process. It may give you an understanding about their needs and wants which in turn is a basis for your insights and programme design. In addition to your delivery of services inevitably you have to explain the purpose, process and expected outcome of your action. Offerings related to Organisational Communication: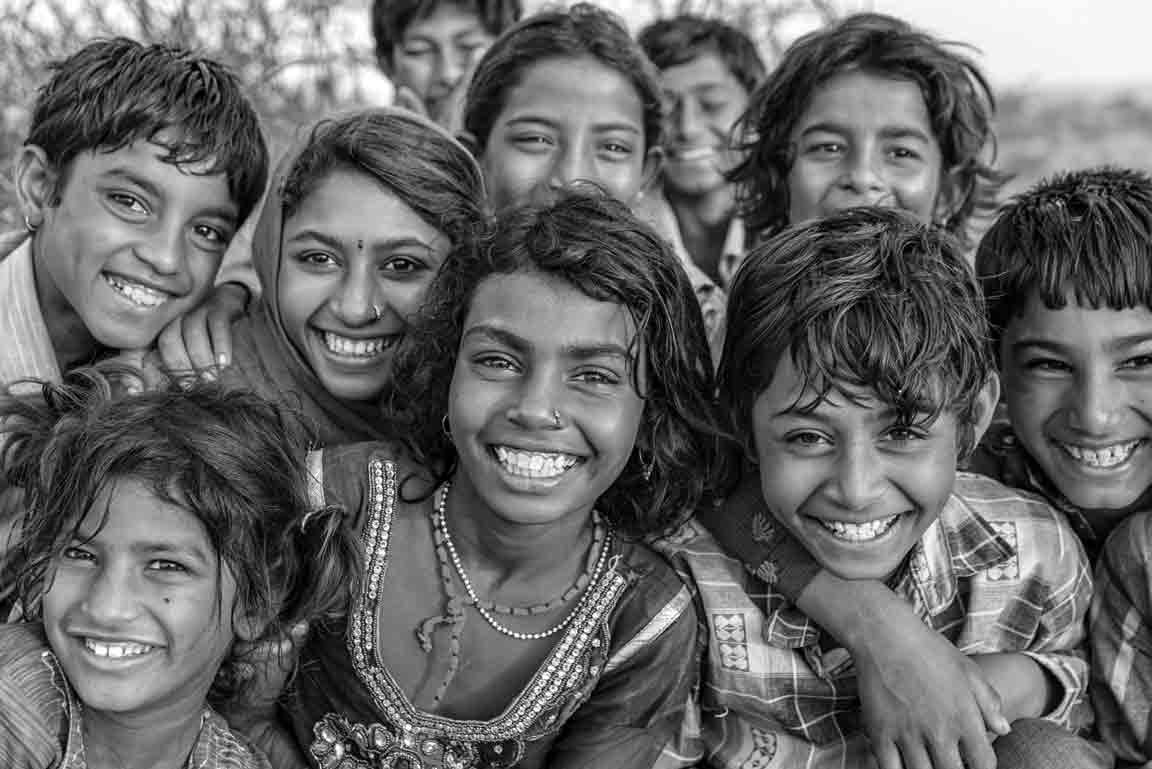 Crisis Communication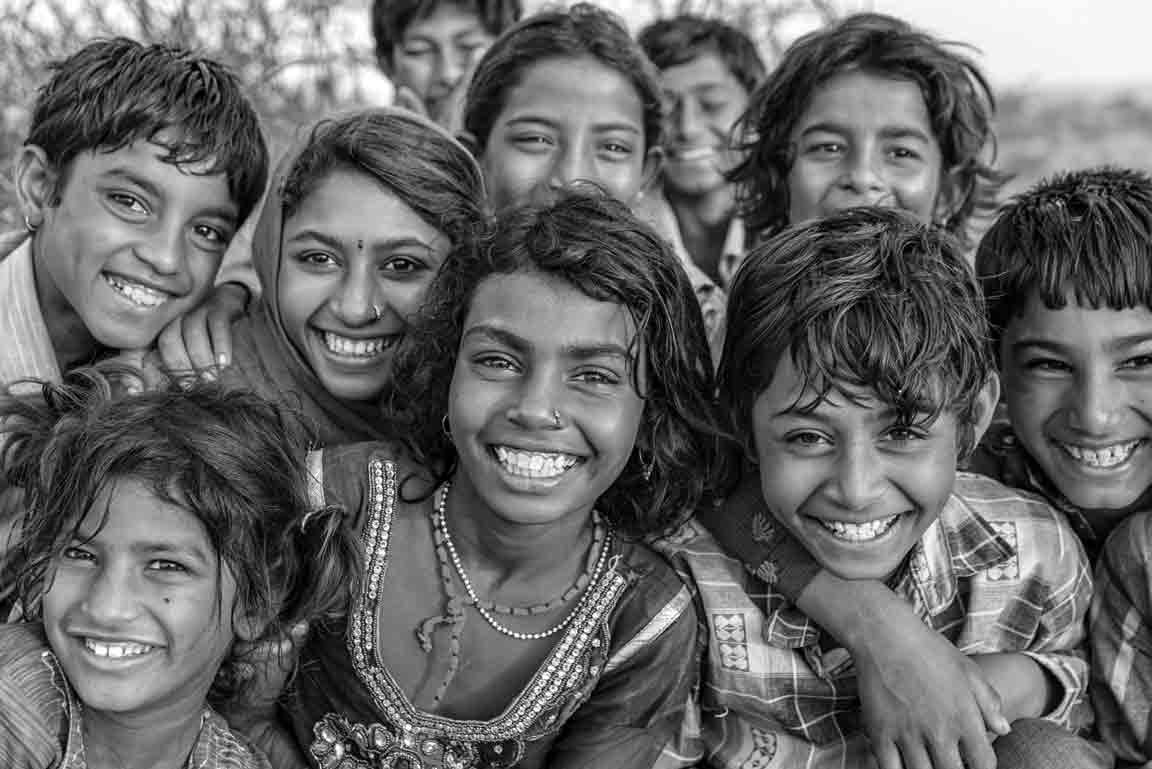 Brand Identity and Guidelines
Organisational Communication
Cause Campaign
Programme Outreach
Project Promotion
Donor Engagement
Constituent Engagement
Public Relations Management
Publicity & Marketing
Ready to work on your External Communication?