Societal Capacity Building
We prepare a strong foundation for you to build capacity in different scope for a community
When we say societal capacity building, we're referring to strengthening the skills of people and communities, in smaller locations and local grassroots movements, in order to achieve their goals and overcome particular issues that are causing a challenge. True change is brought upon, when the communities are no more dependent on external help to address their challenges and they are self capable to address the issues themselves. We build capacity towards self-sufficiency. 
Capacity building can be used to reorganize and capacitate communities or societies. We believe capacity building as a form of assistance for developing actions in developing areas. We build local capacities related to leadership development, advocacy skills, training/speaking abilities, technical skills, organizing skills, and other areas of personal and professional development. We are aware of the lack of higher education or formal training and we devise innovative workshop modules to overcome the challenge.
Functions under Societal Capacity Building
Constituents' Capacity Building
We enable the ones left behind to take the lead
Community capacity building is about promoting the 'capacity' of local communities to develop, implement and sustain their own solutions to problems in a way that helps them shape and exercise control over their physical, social, economic and cultural environments. We believe knowledge is the foundation of capacity.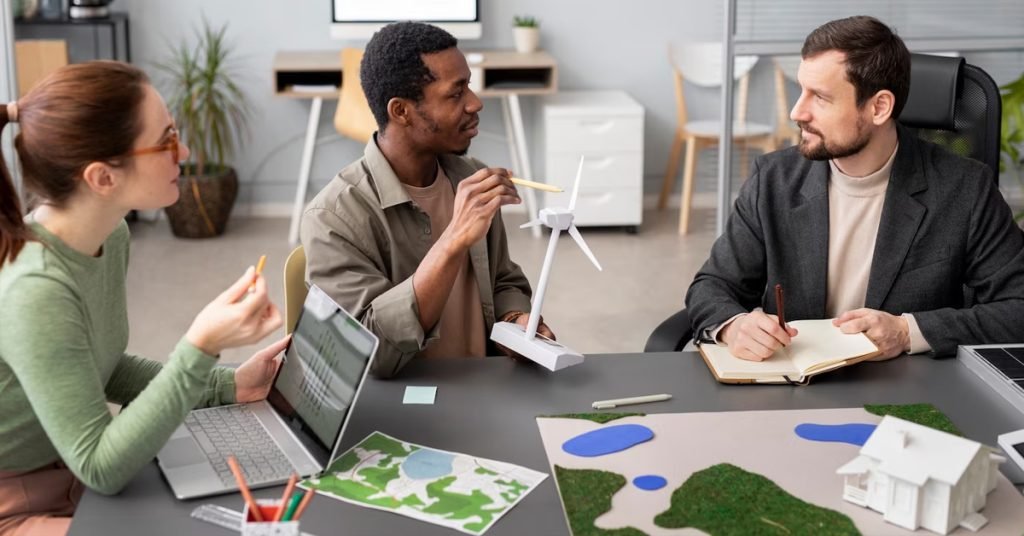 Influencers' Capacity Building
We transform your power to make a mark into leaving a legacy
We understand that small communities are close-knit and look upto the key voices amongst them for inspiration. At times, rather than approaching the entire population, few converted influencers can bring better social transformation, with low-key and modest local activities and training. Influencers' capacity building is a continuous process required to foster the pride and appropriate information that allows communities, through them, to take responsibility for their own development.
Policymakers' Capacity Building
We empower the changemakers with futuristic thinking
Another crucial factor to bring change is by informing and building the capacities of the policymakers to be responsible for society's future. Many a time, restoring, rather than building the capacity of policymakers is the real need. After all they are qualified and understand the problem very well. It is that their capacity has been eroded and diminished due to circumstances or lack of support.
Offerings related to Capacity Building:
Research and Analysis
Promotional Activities
Technology Integration
Report and Documentation
Monitoring and Evaluation
Capacity Building
IEC Resources
Turnkey Production
Ready to work on your Societal Capacity Building?