Public Relations Management:
We make use of public relation tools to influence and inspire favourable policies
If you want to reach a certain audience group whom you may not be able to reach directly by other means, this is a powerful tool. Especially, if it is about communicating to the higher echelons of power, whom you may not be able to identify individually. If your target is to influence policymakers to take rightful actions, in fact this is a far better tool than direct communications, as it keeps egos and triumphalism at bay.
This is not an overnight challenge, and we conduct the continued exercise in a careful and delicate fashion.First, we study the key issues and find out people who wield the power to influence it. We survey the target group and find out channels that can potentially take you there. Then we repurpose your message in multiple forms to be retailed through the selected channels. This could be a painfully slow process and difficult to gauge the direct impact. This works when organisations put the issues in front over the benefit of owning the process, for those who weigh impact over accolades.
Functions under Influencing Items
We look at ways to directly reach out to the policymakers
There are times, when you may know exactly whom to influence and what you need out of them. And, the only barrier is to reach them directly. In such scenarios, we can look at the media and channels that touch the target audience in some form and figure out a way to an interesting angle that those particular outlets may be interested in. We study the results, learn from the mistakes and keep repeating the process till we achieve success. We help you indirectly reach out to key policy influencers
If it is difficult for you to pinpoint the responsible ones, we may look at them as anonymous segments and find related people who may influence that segment directly or indirectly. Here, we try to craft the stories to appeal to the influencers, but keeping the purpose intact. The idea being, if you're able to effectively convince the influencers, they'll eventually do the bidding on your behalf.
We empower the stakeholders to influence policies
Alternate to above mentioned methods, we at times employ an opposite approach of reaching out to the stakeholders, who may be at the receiving end of the policies. The strategy is to create the groundswell of positive opinions which may in turn exert pressure on the decision-makers to make conscious choices resulting in favourable outcomes for you. Offerings related to Public Relations Management: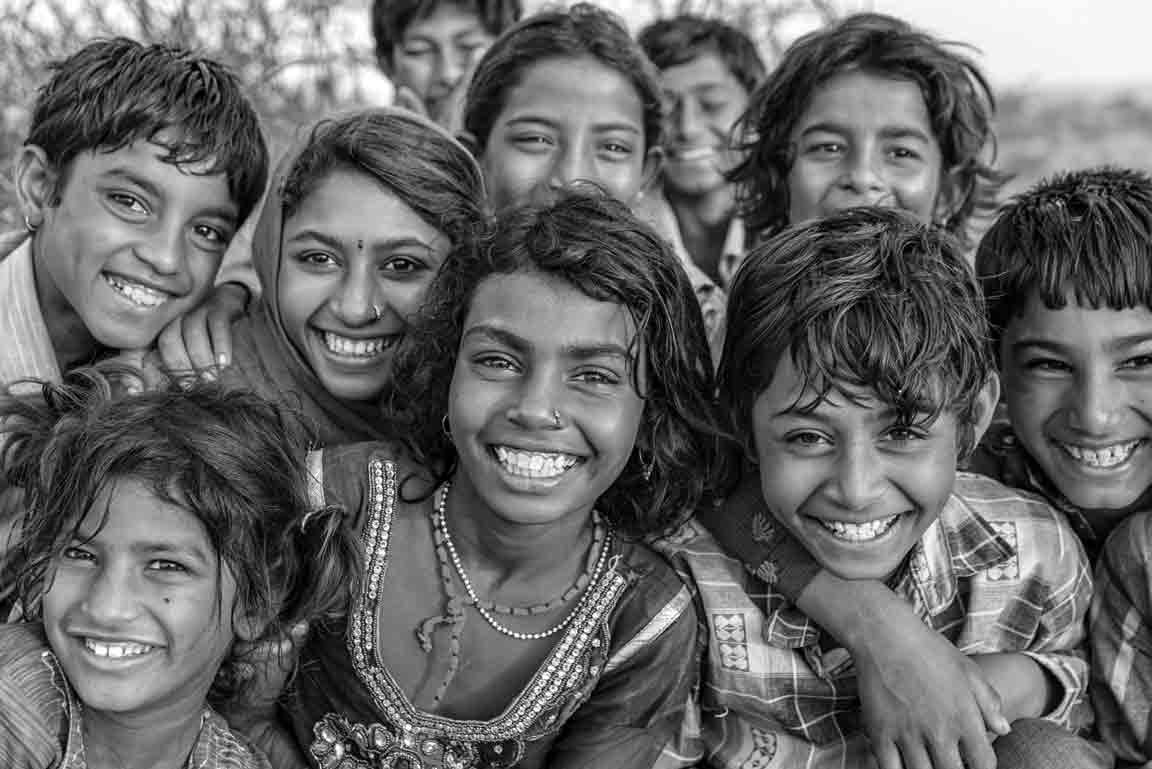 Brand Mentions
Organisational Communication
Cause Campaign
Programme Outreach
Project Promotion
Donor Engagement
Constituent Engagement
Public Relations Management
Publicity & Marketing
Ready to work on your Influencing Items?